Gallery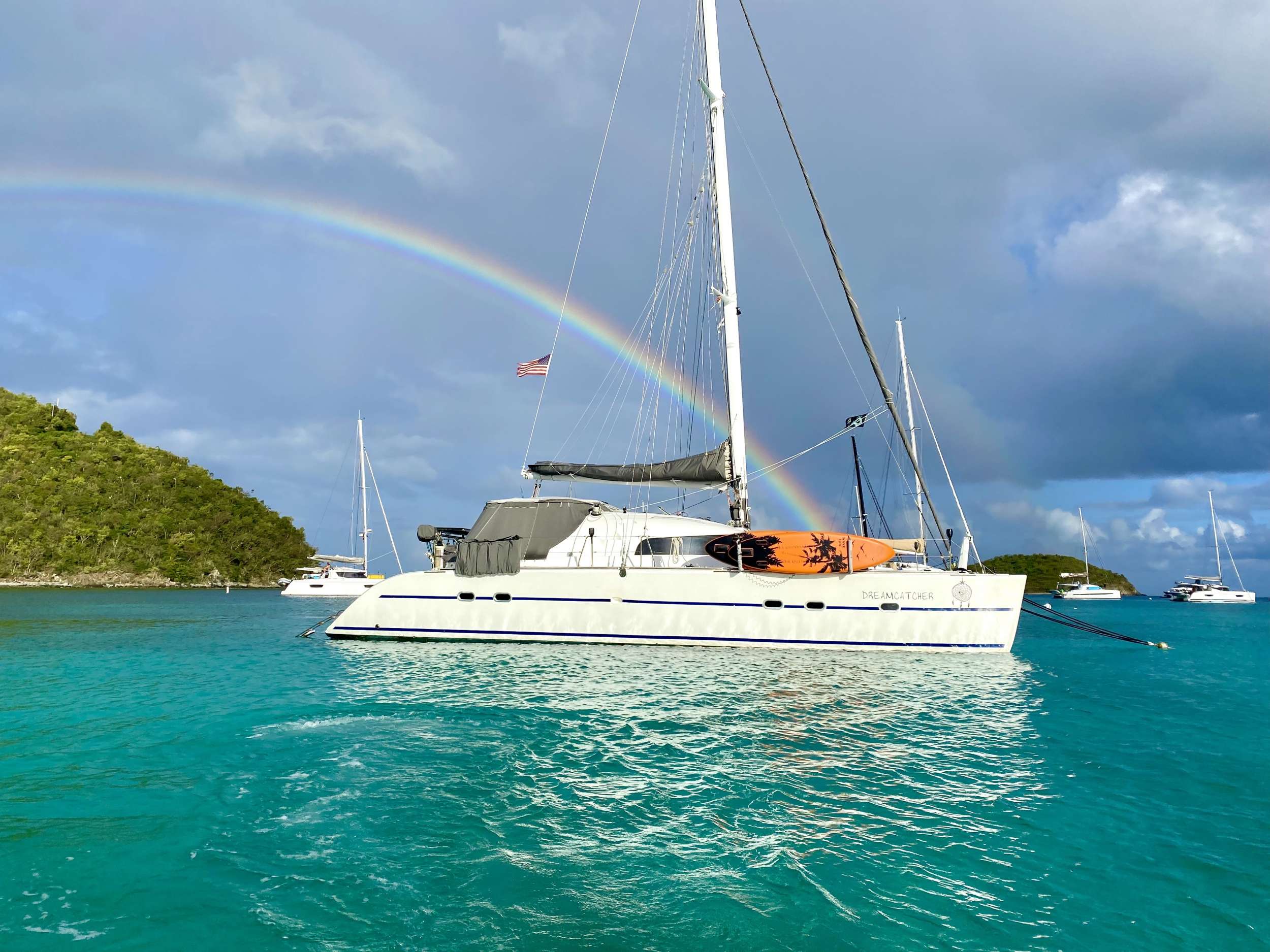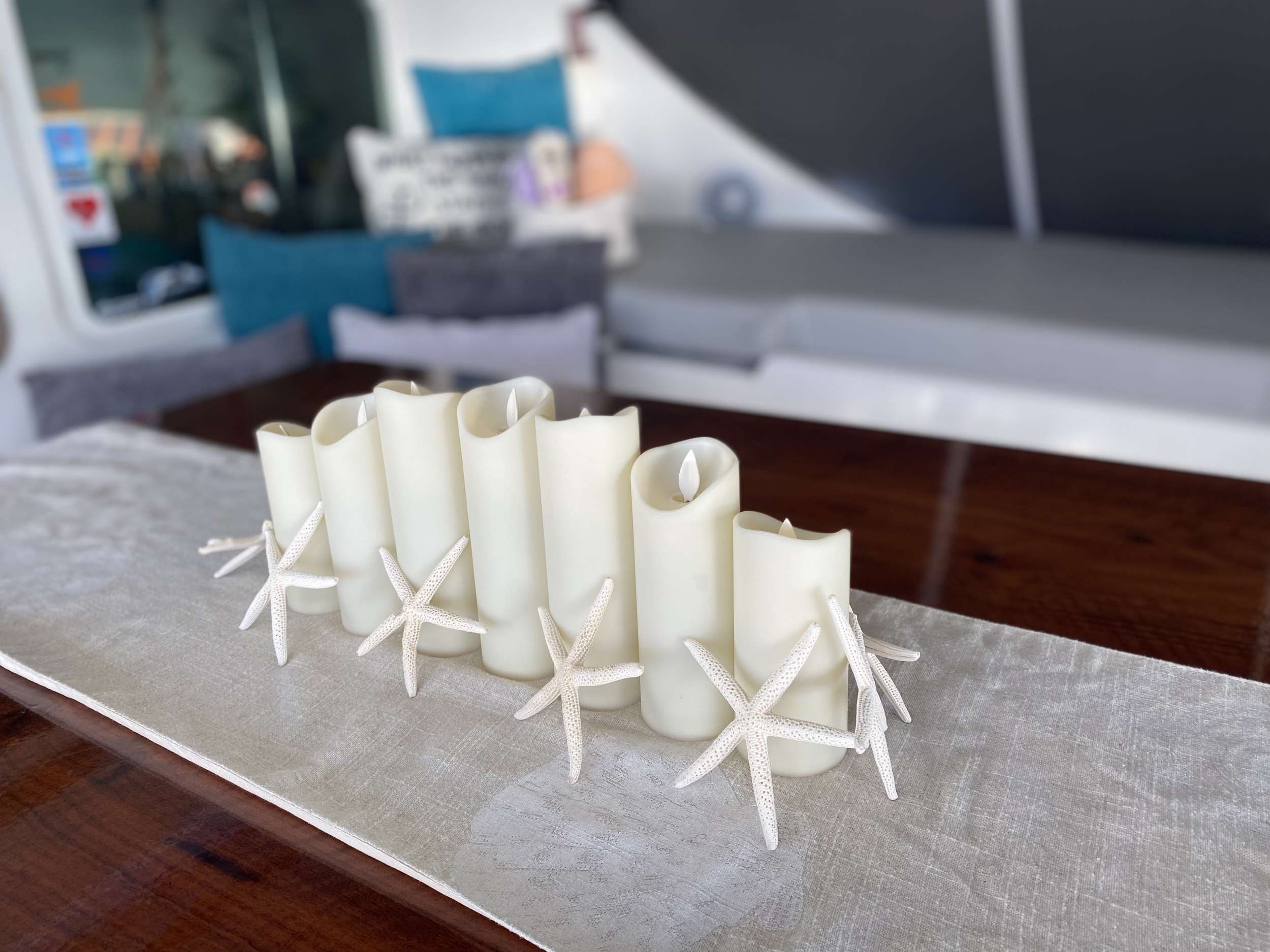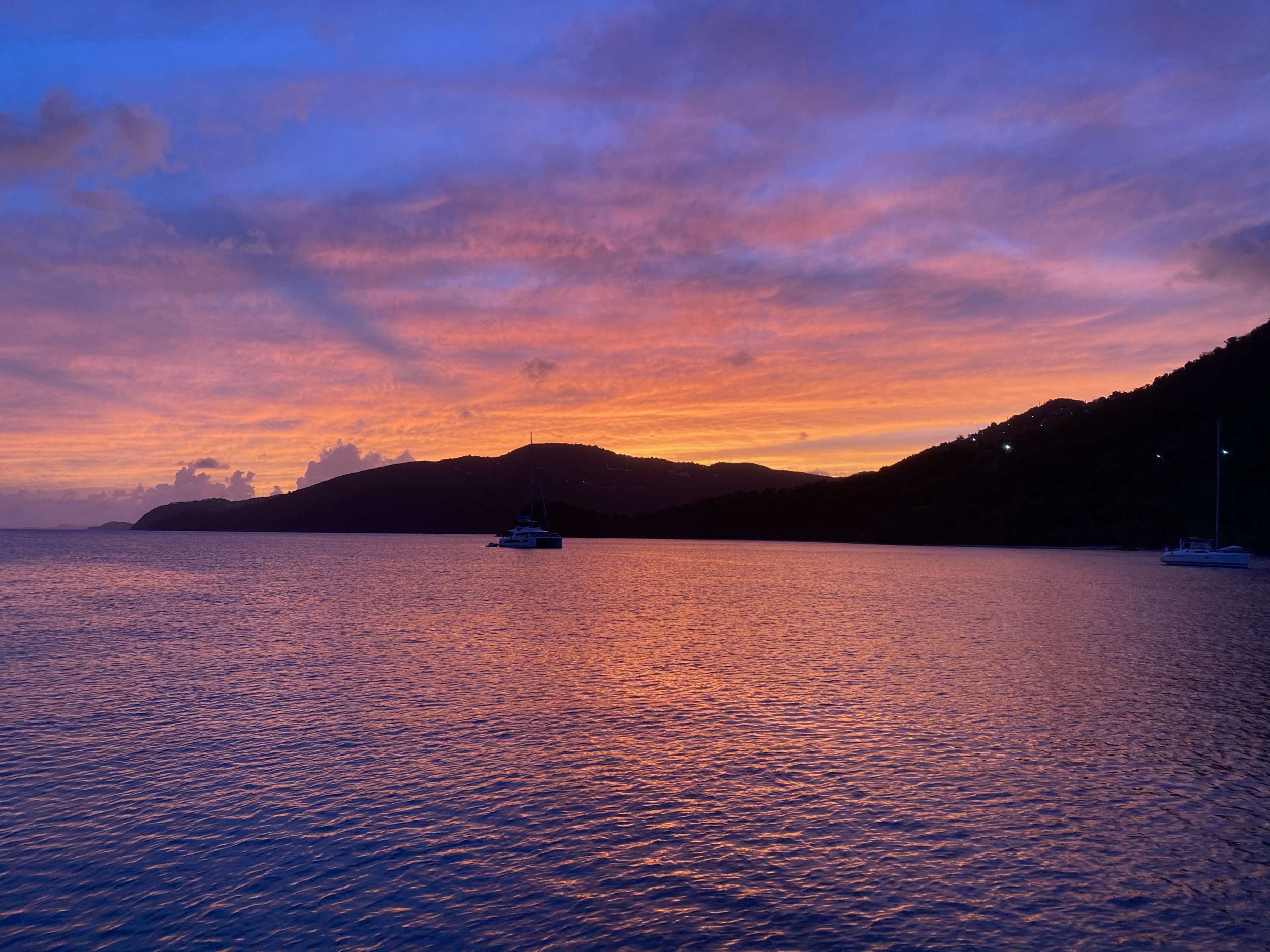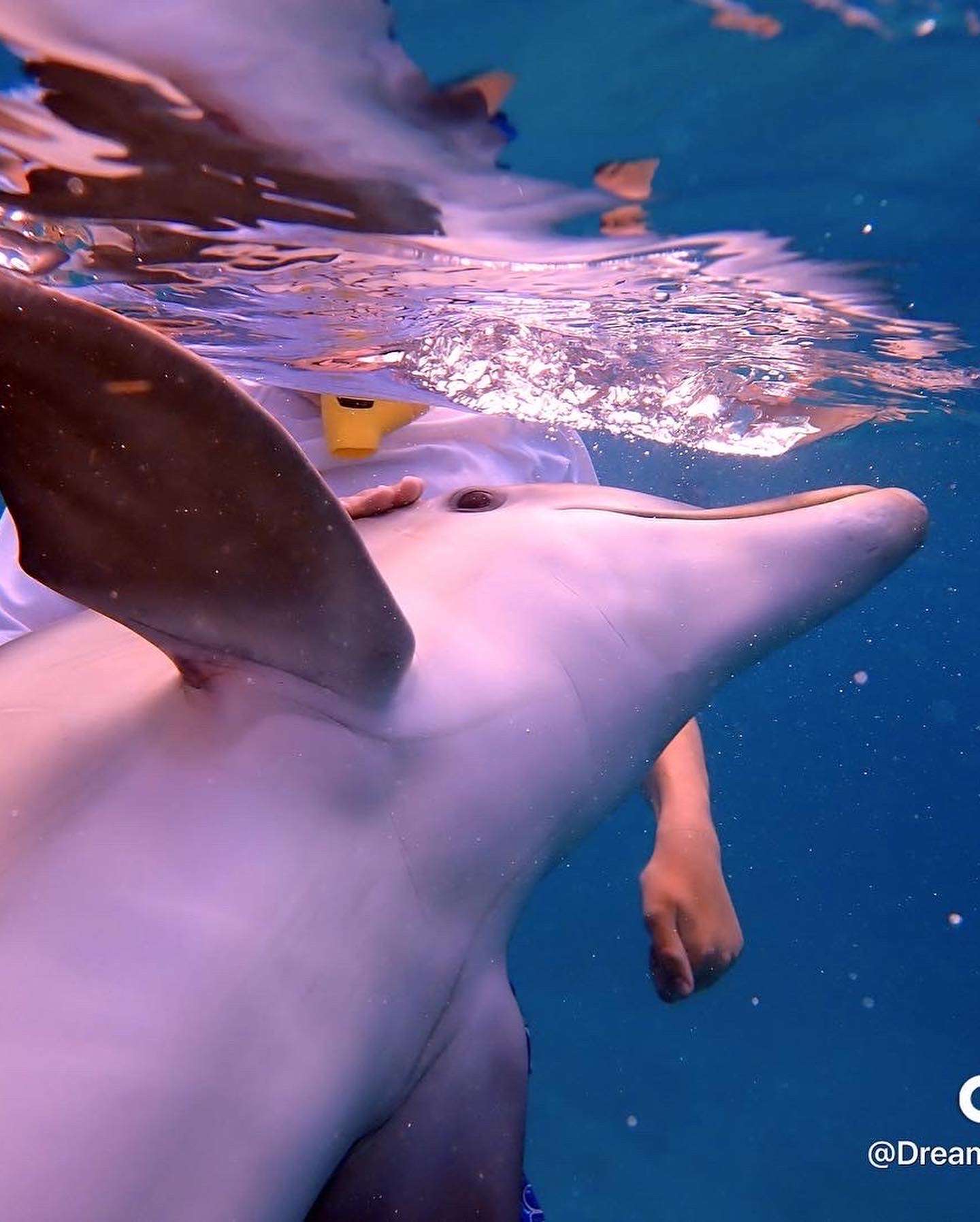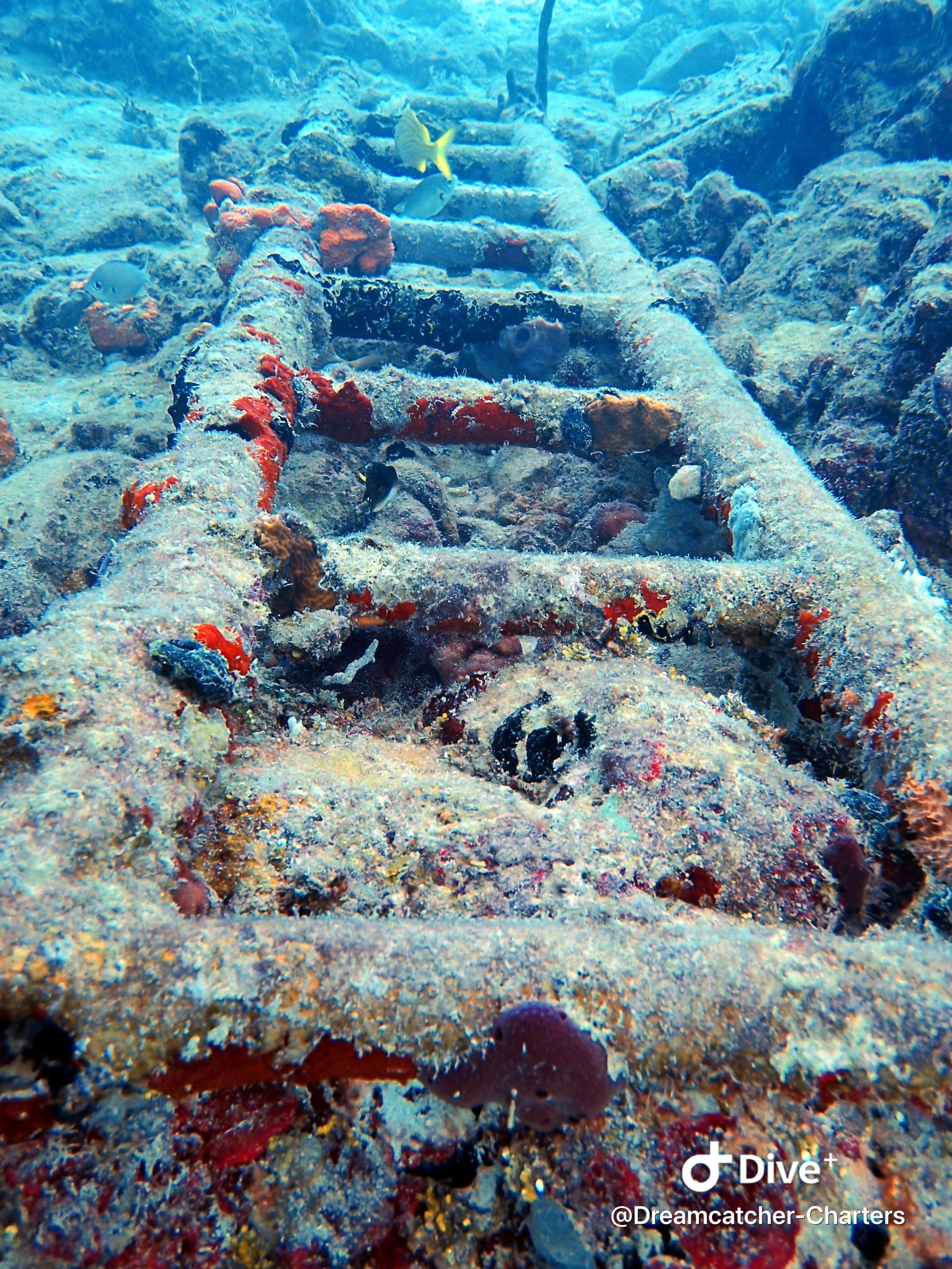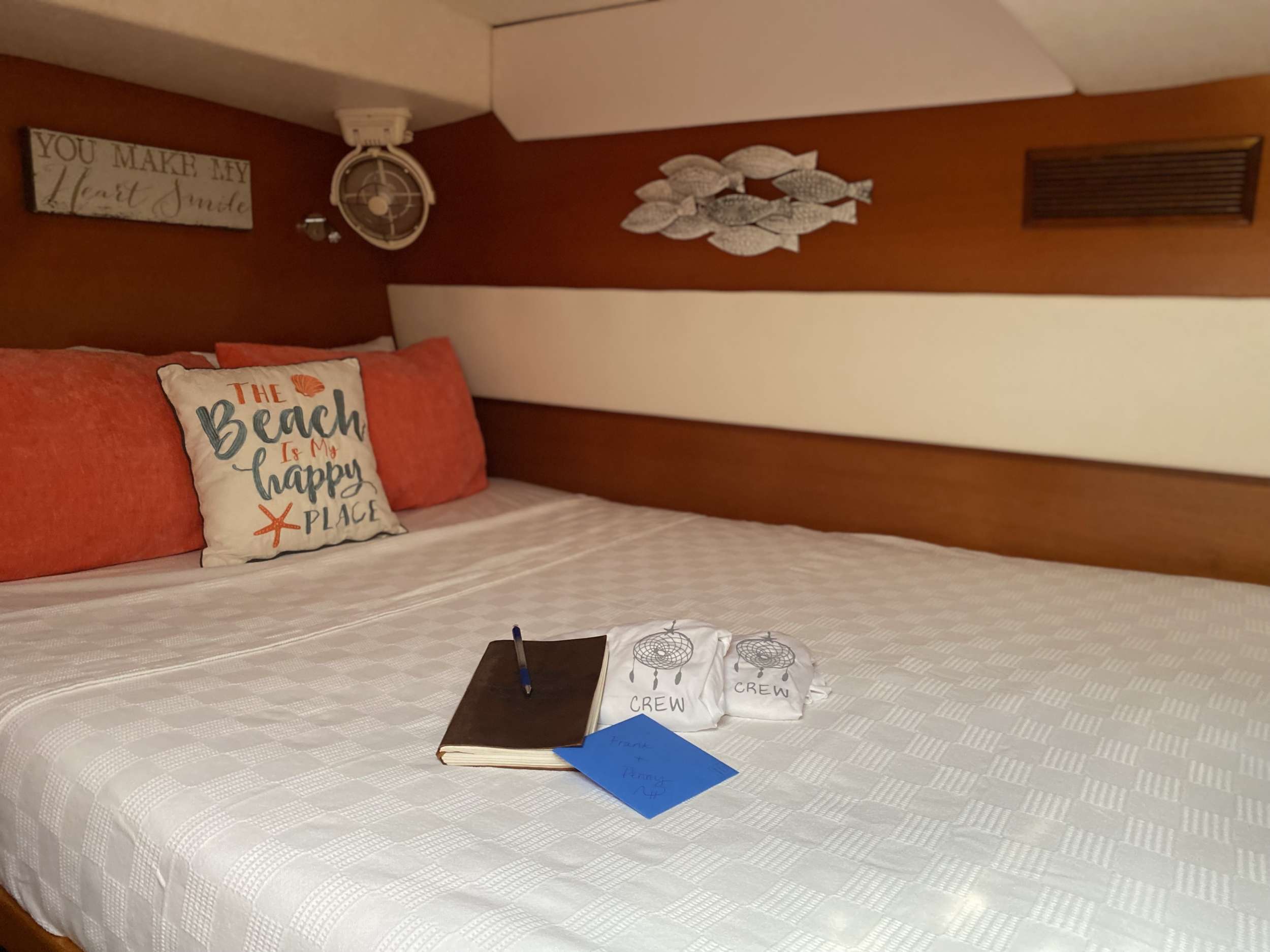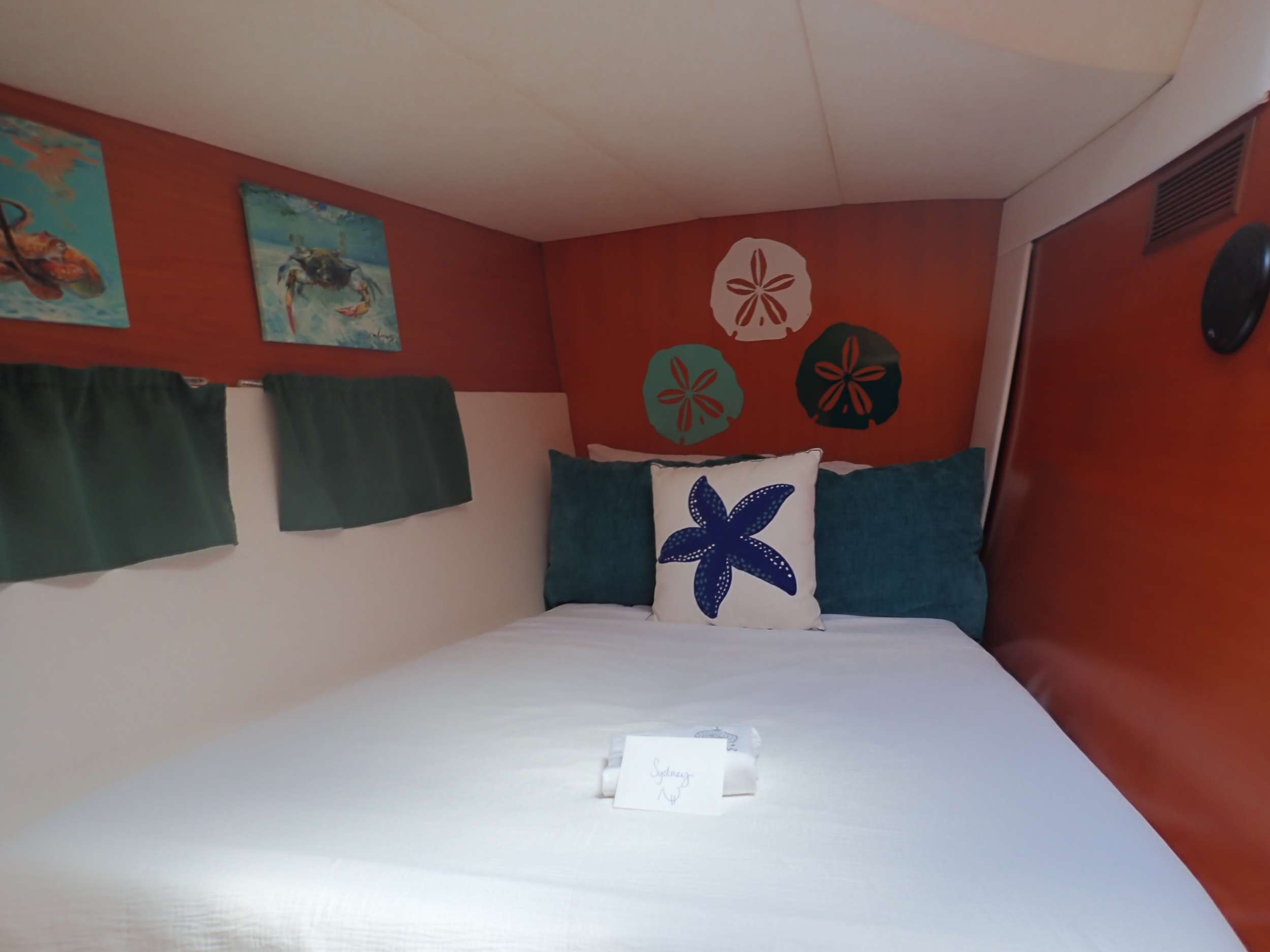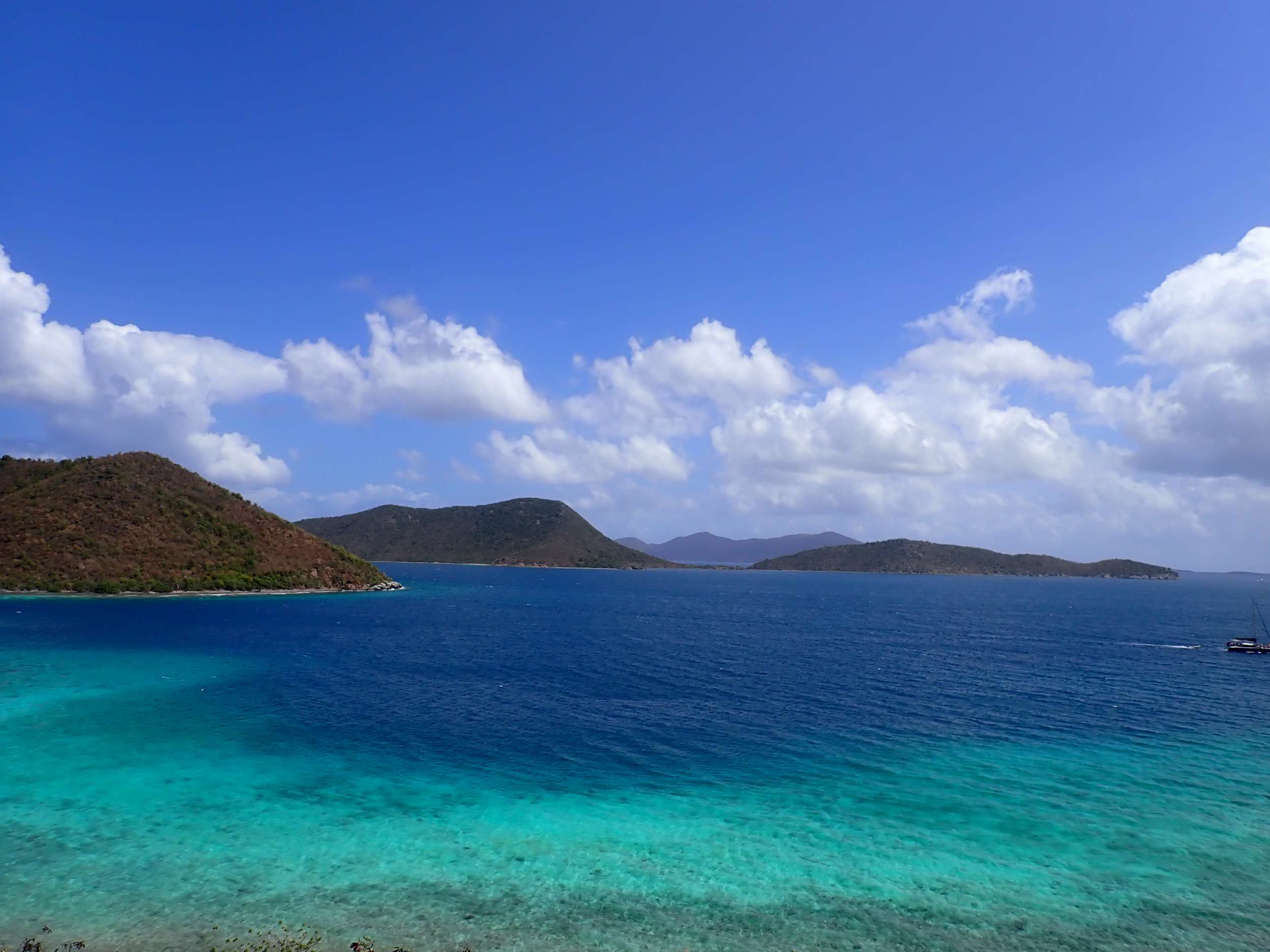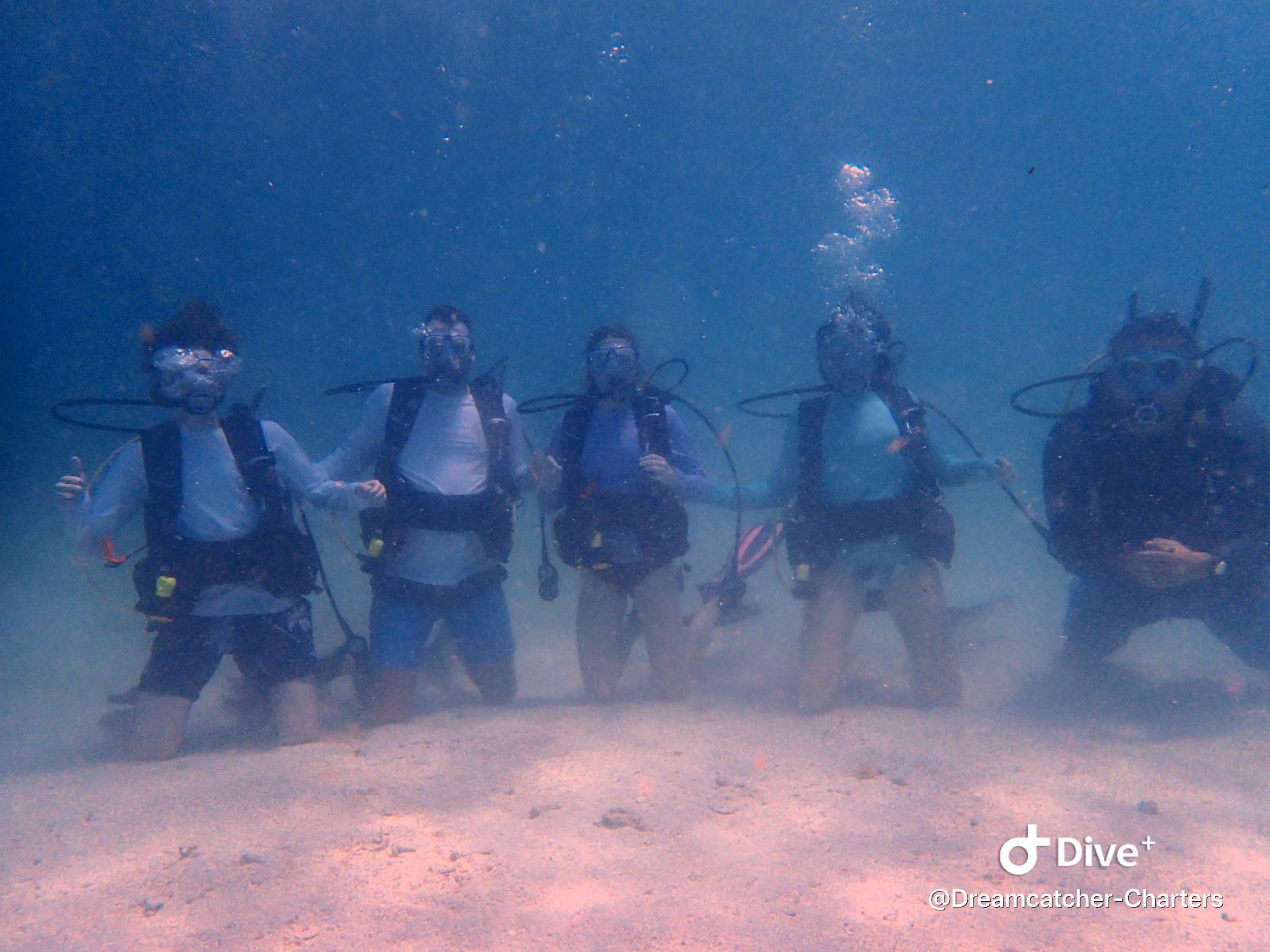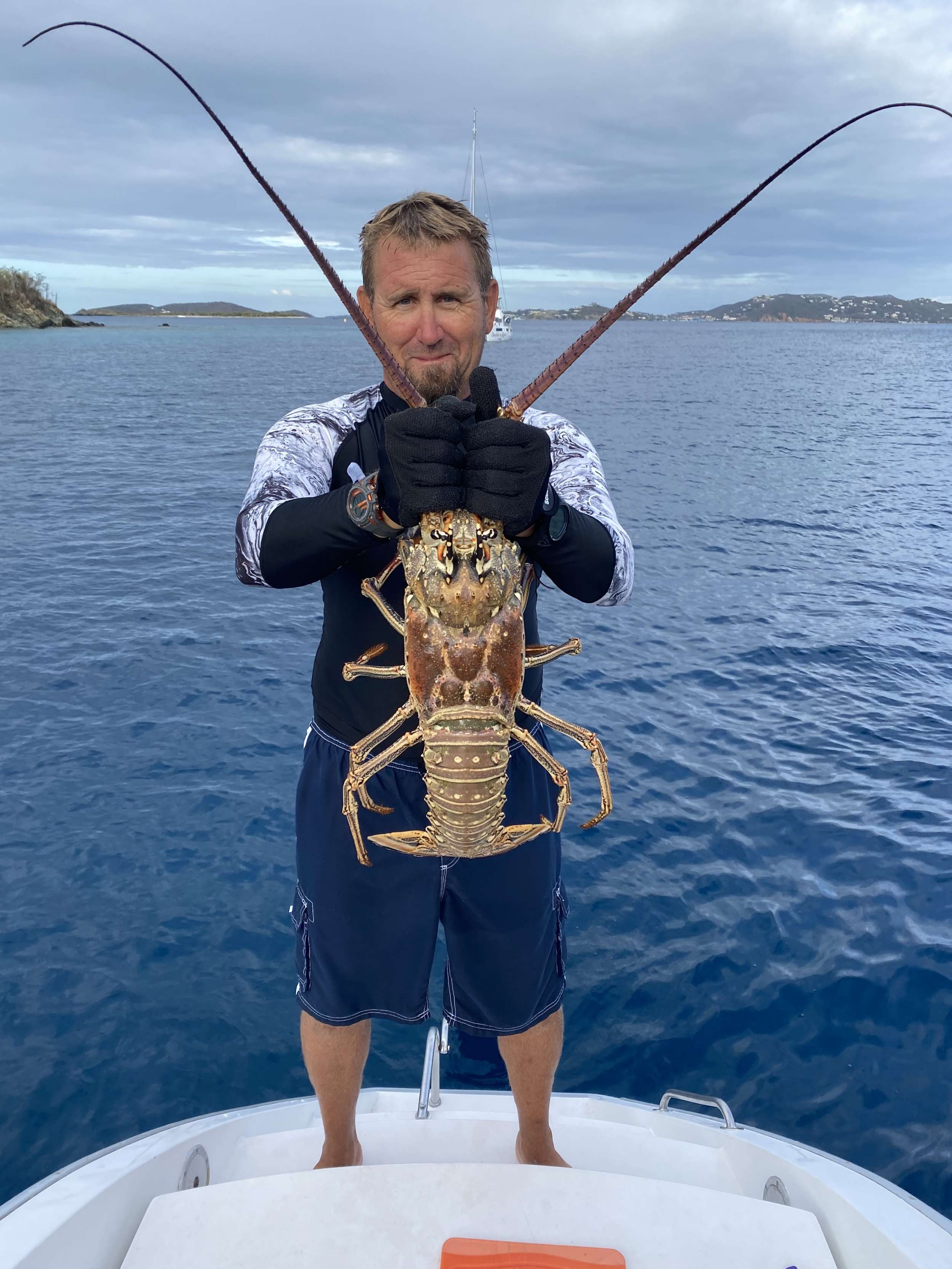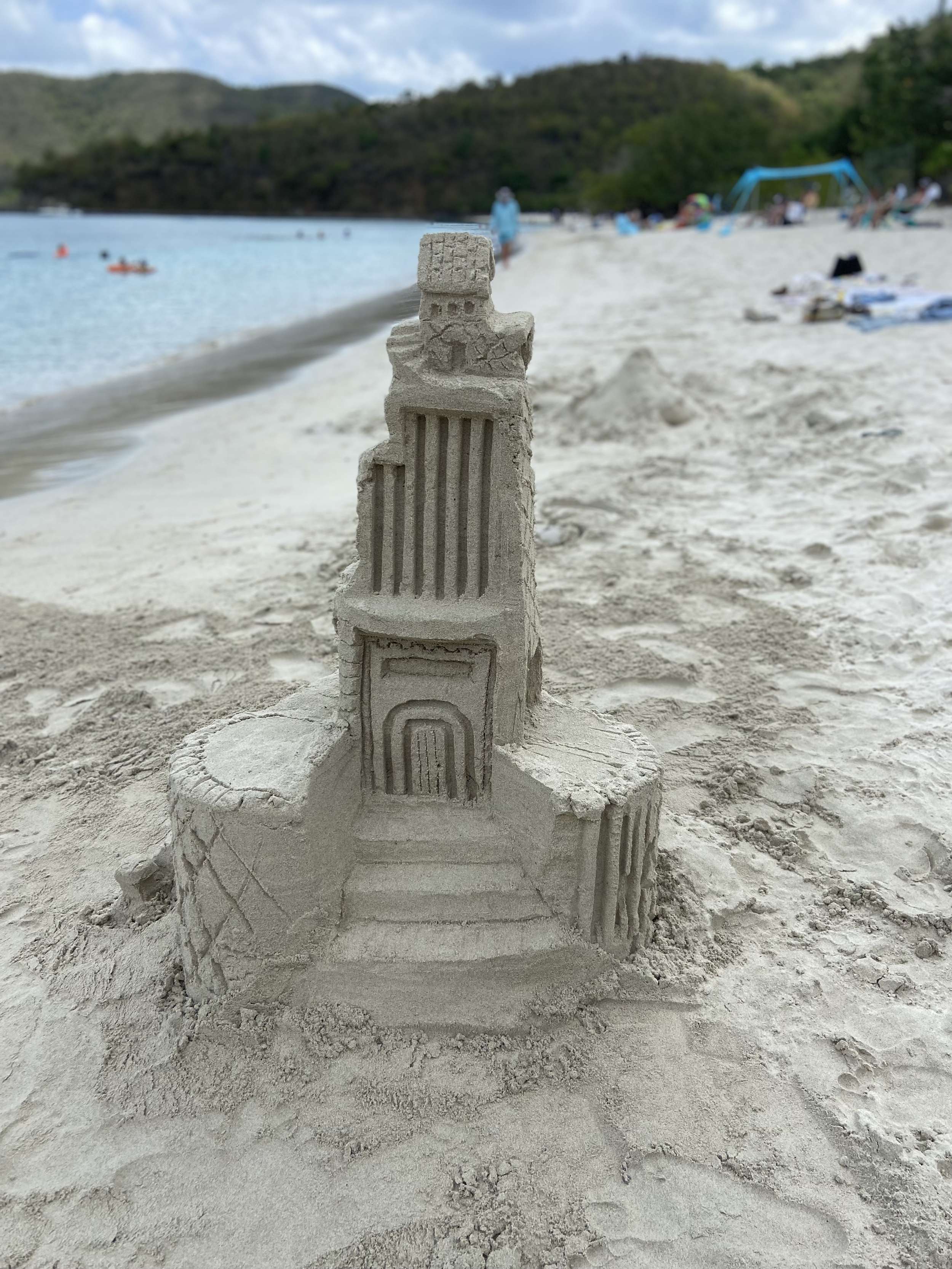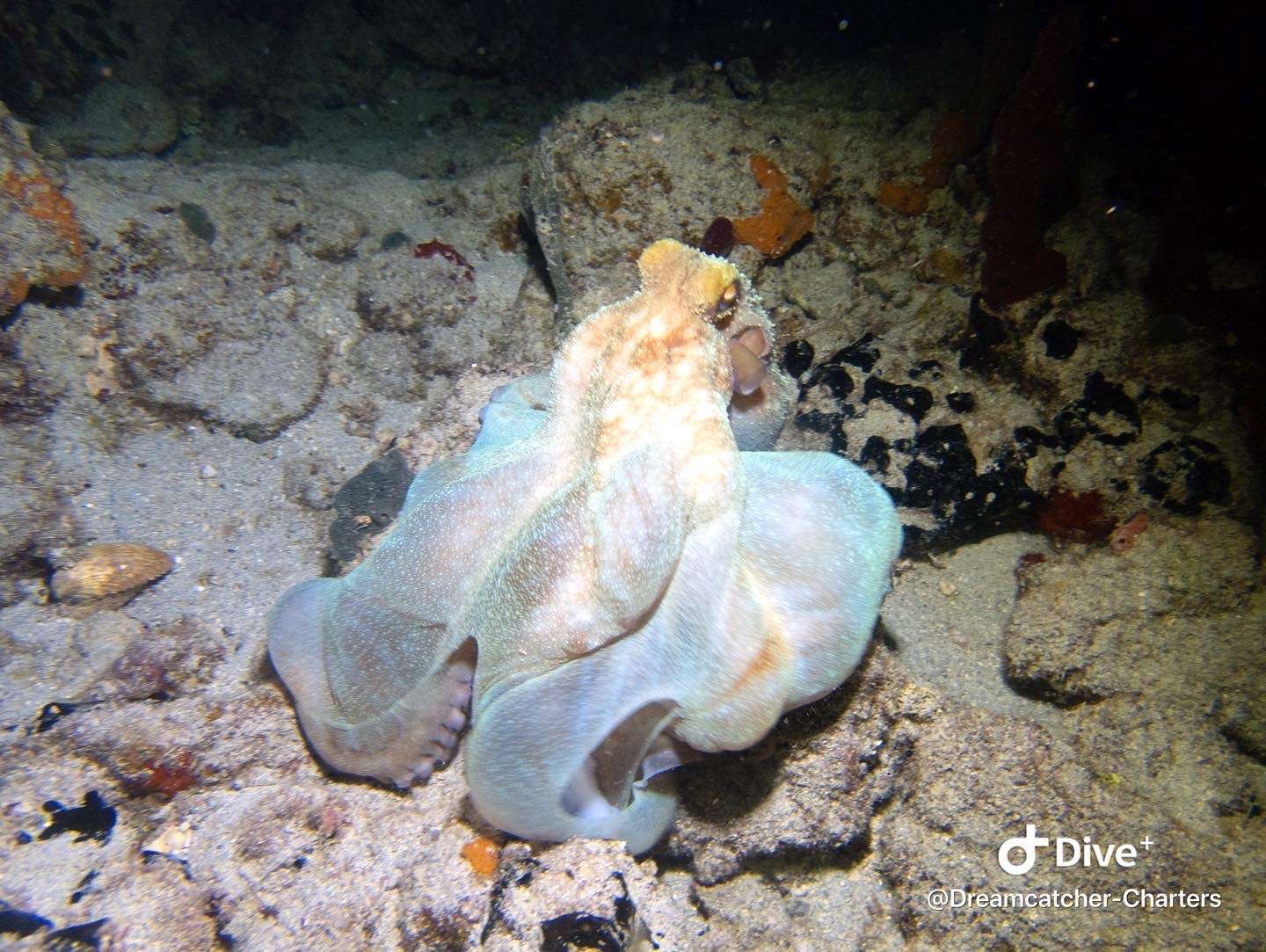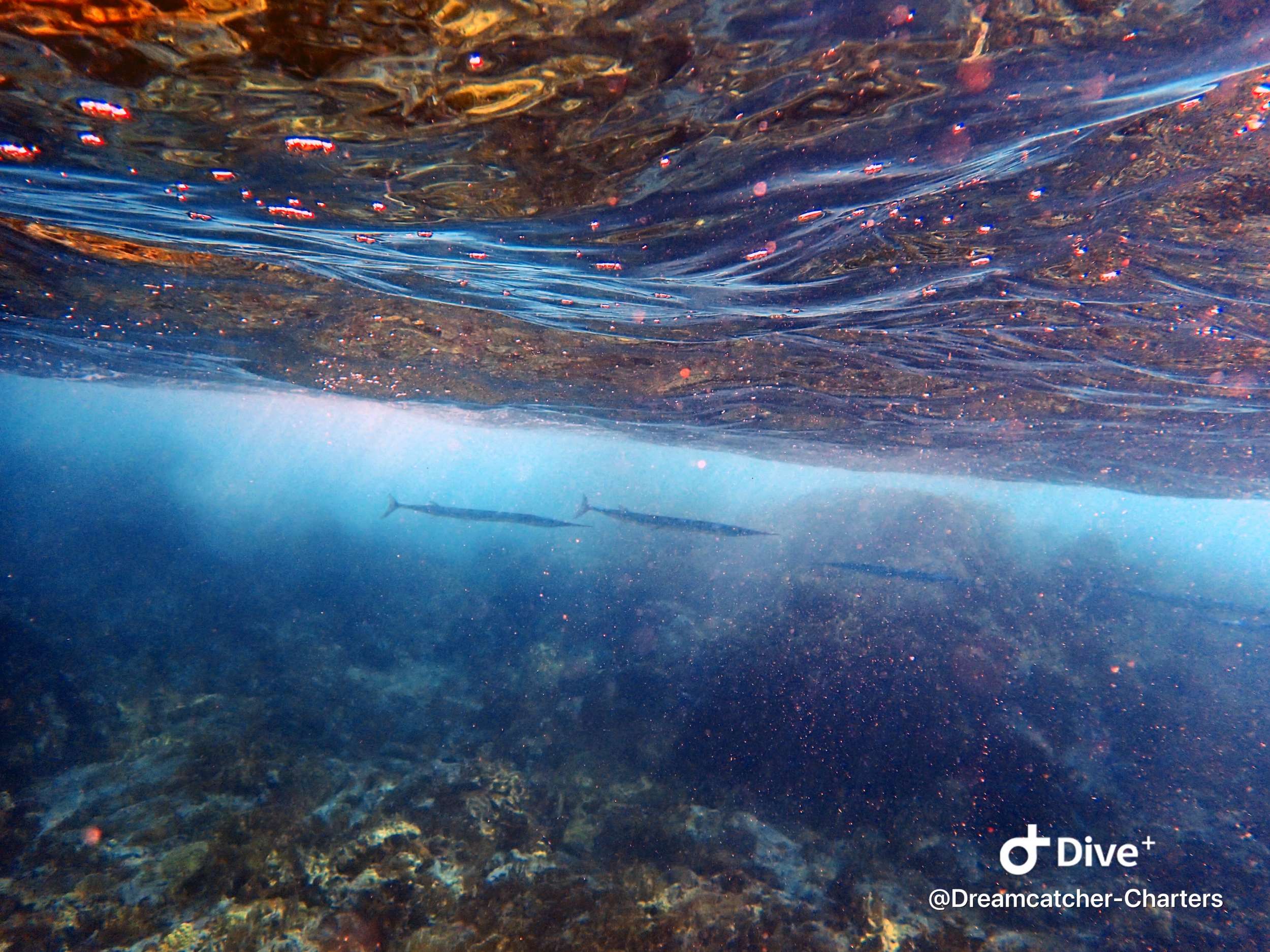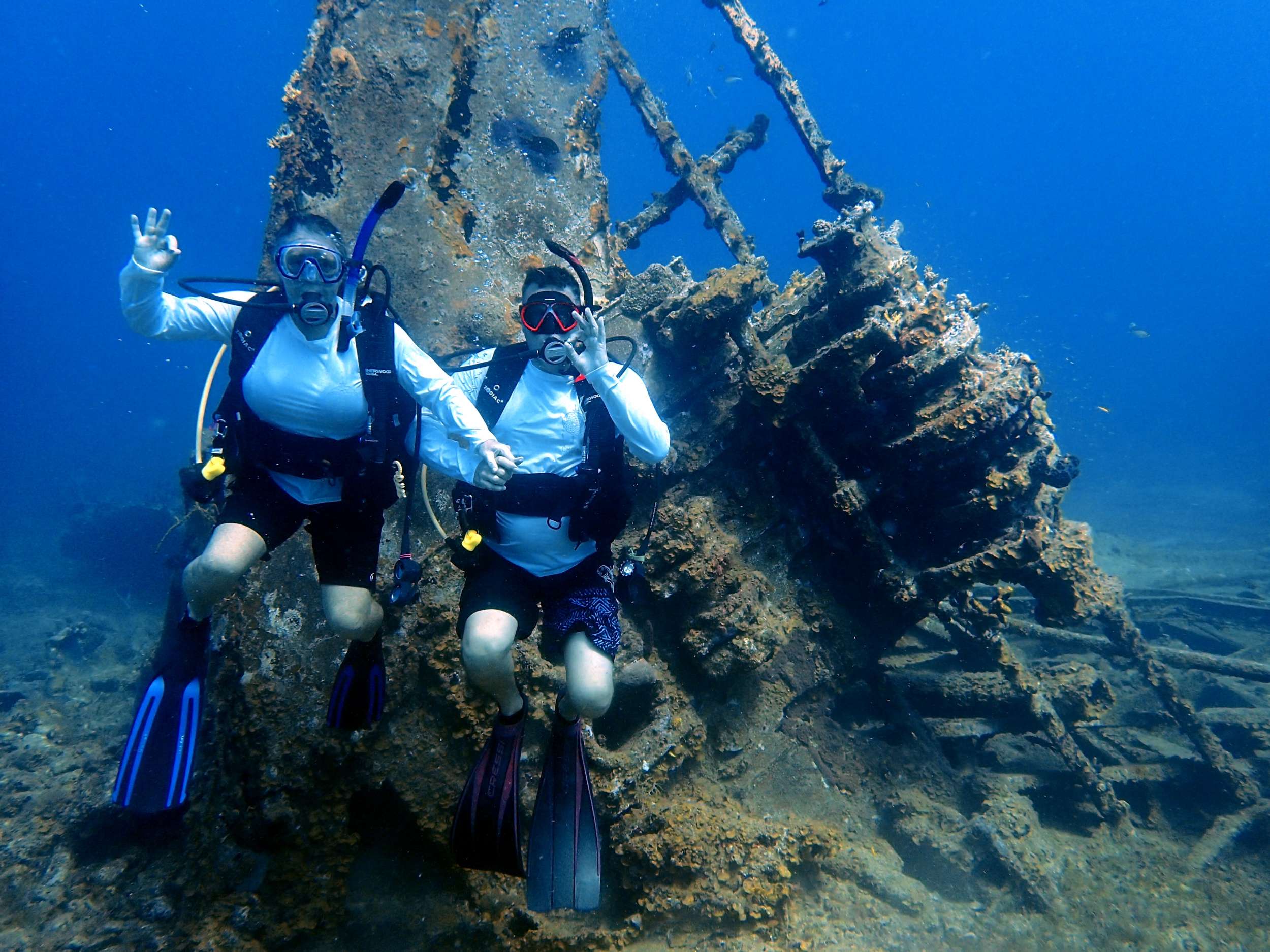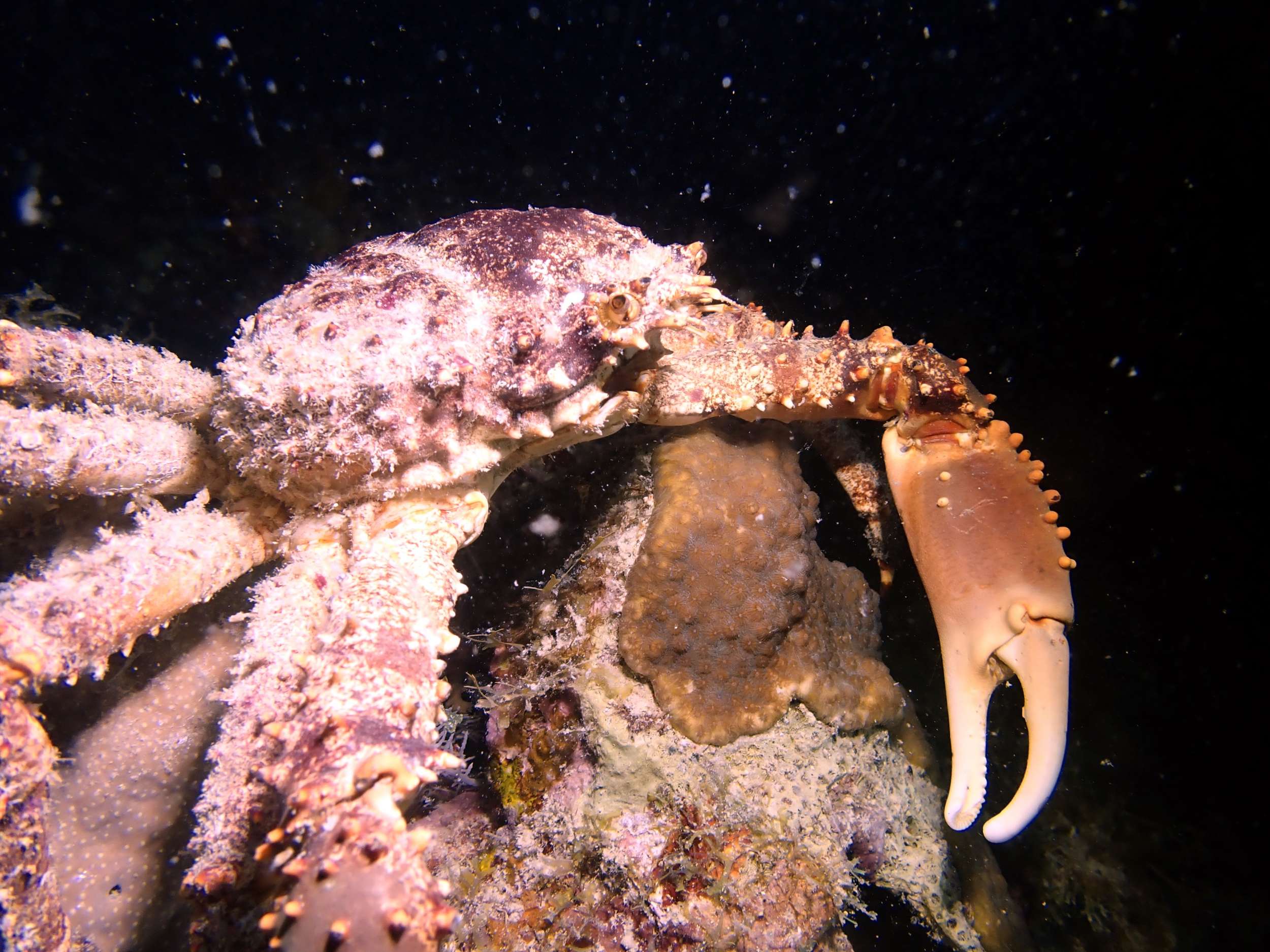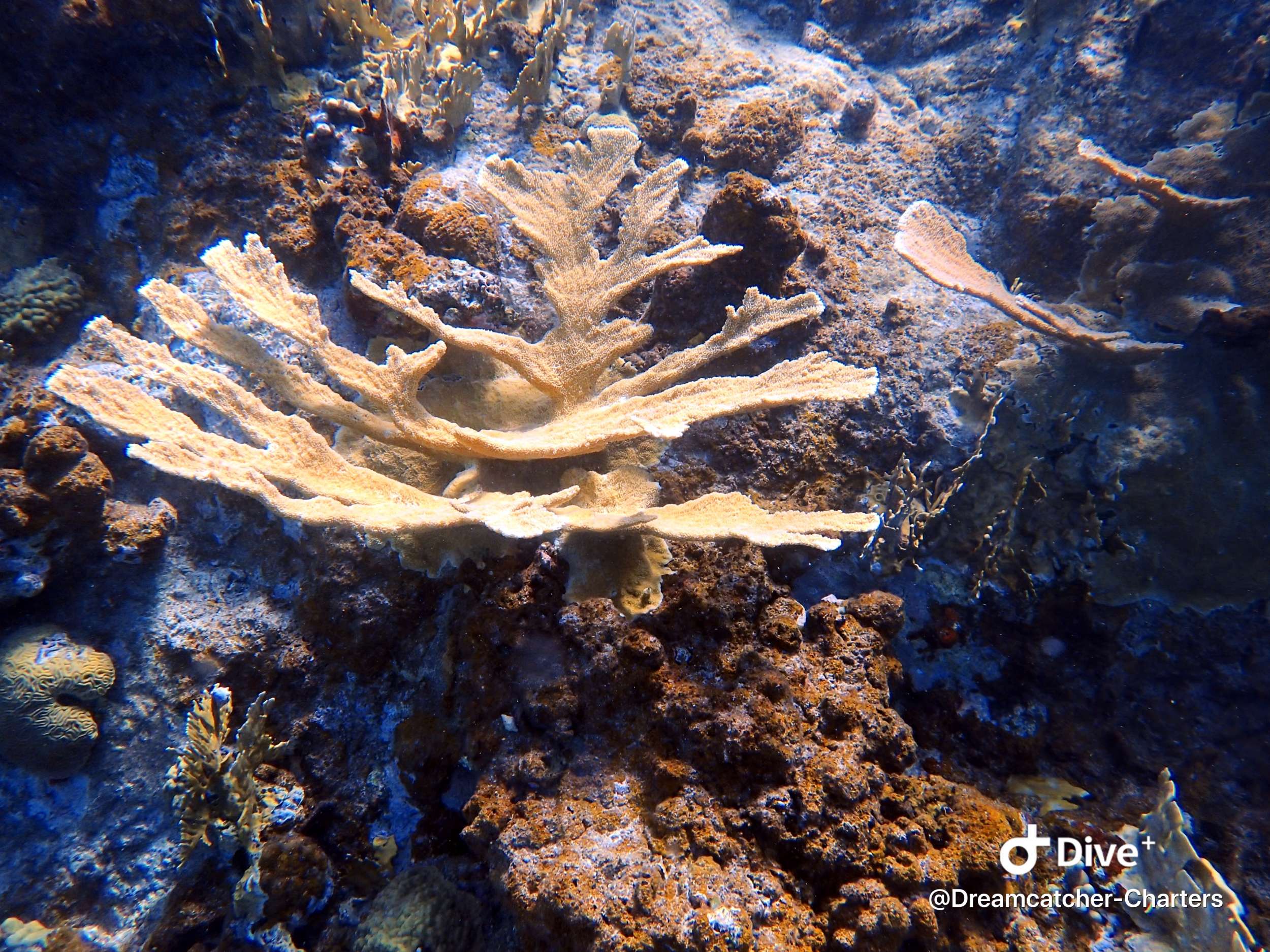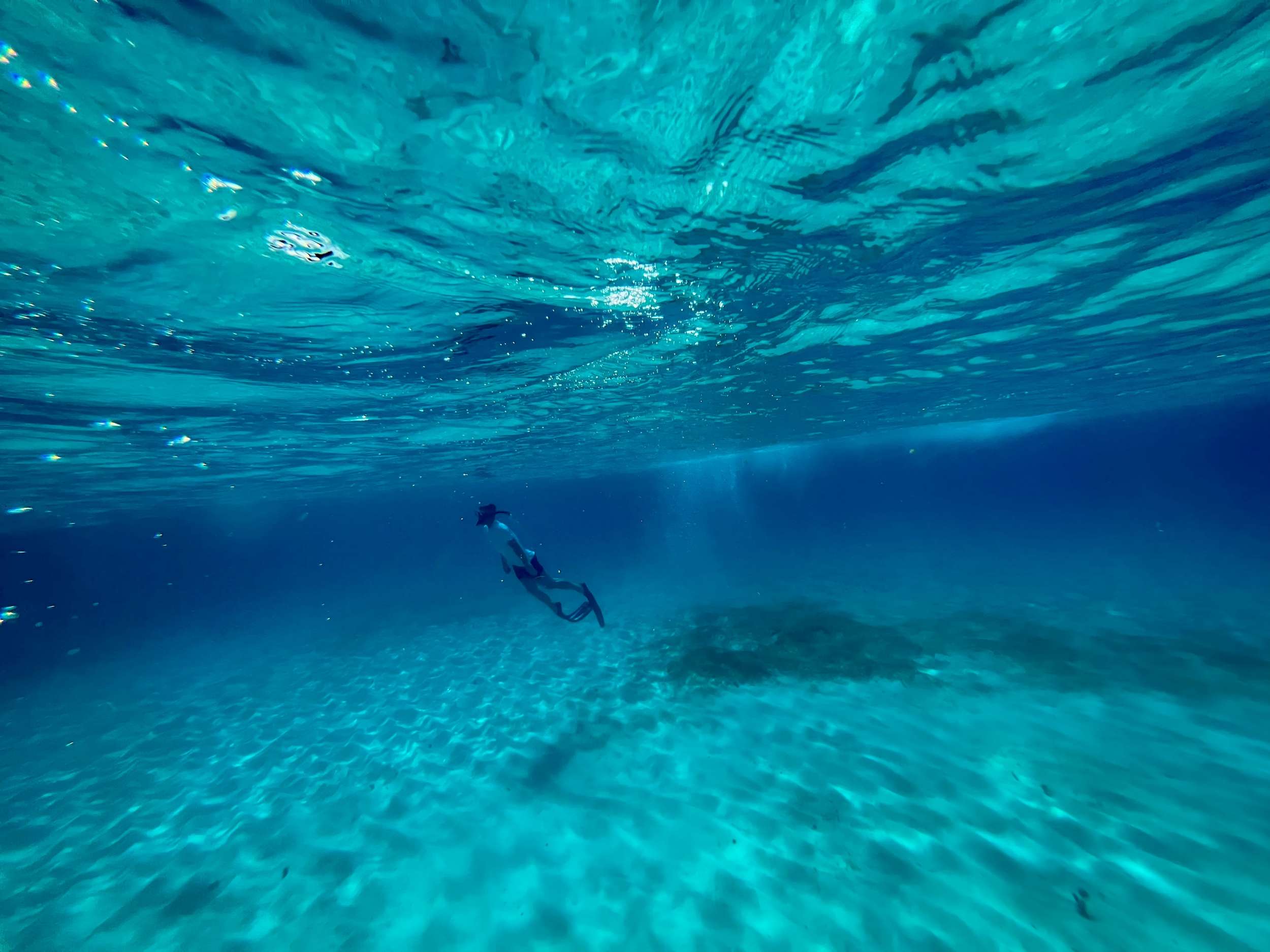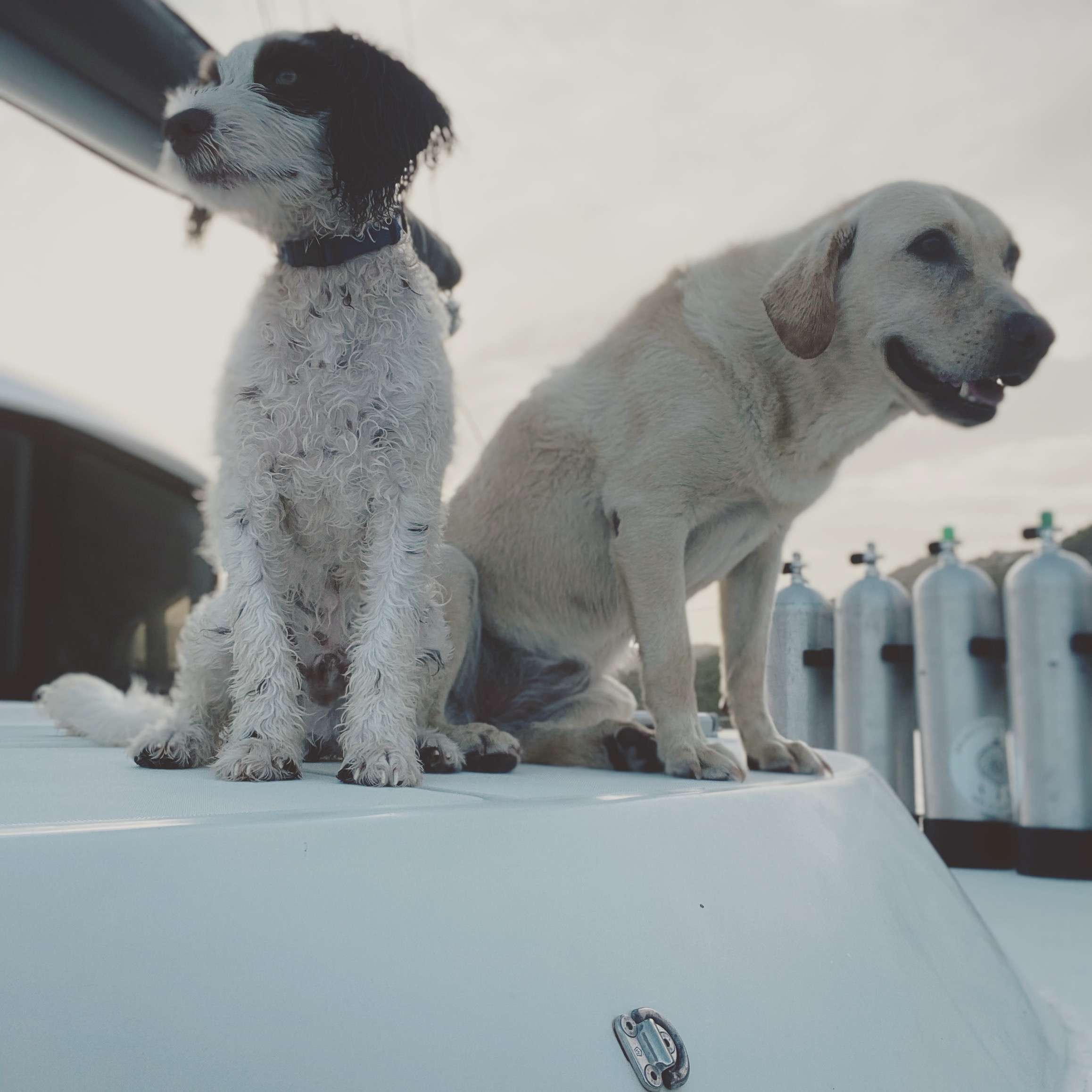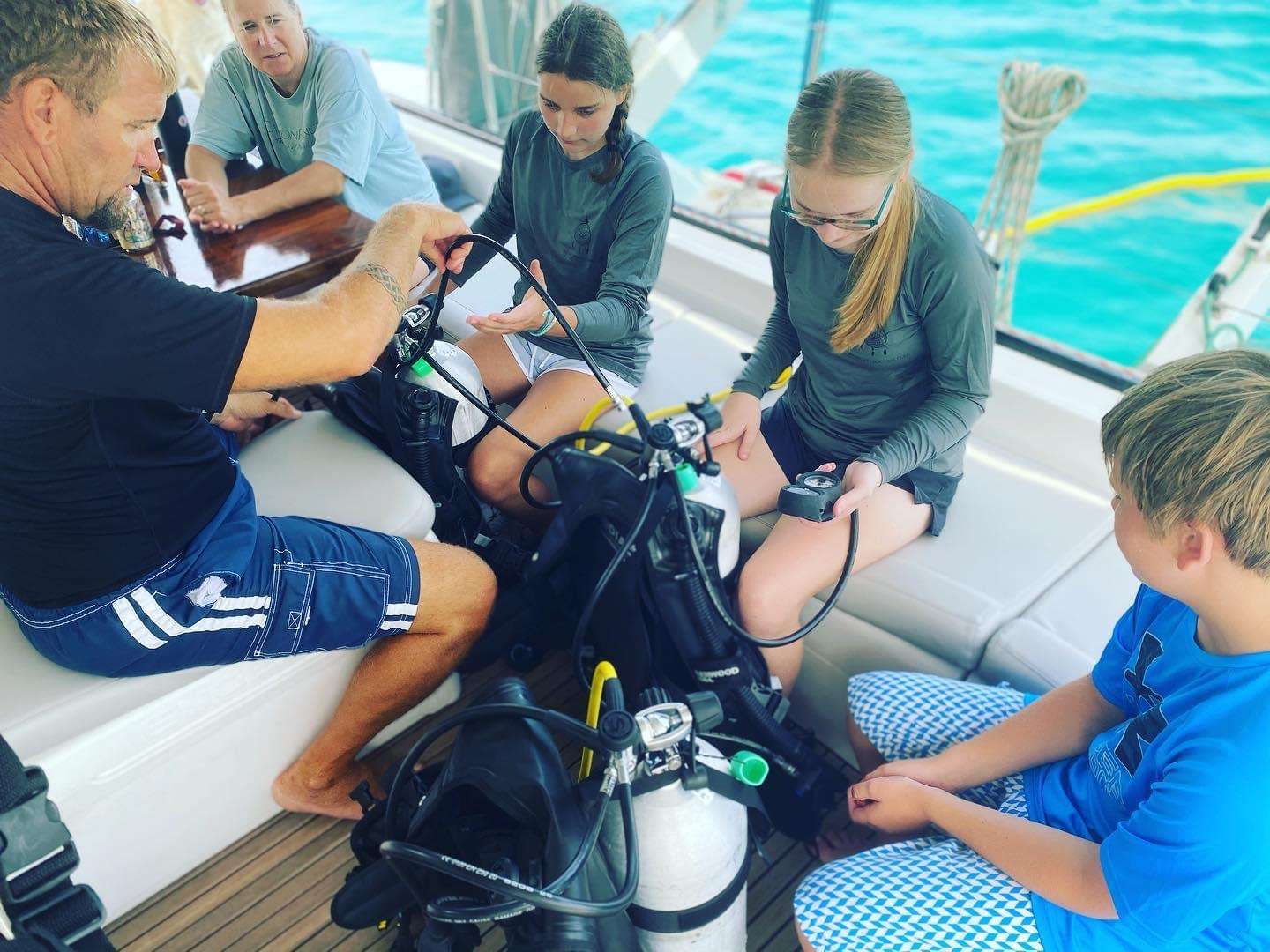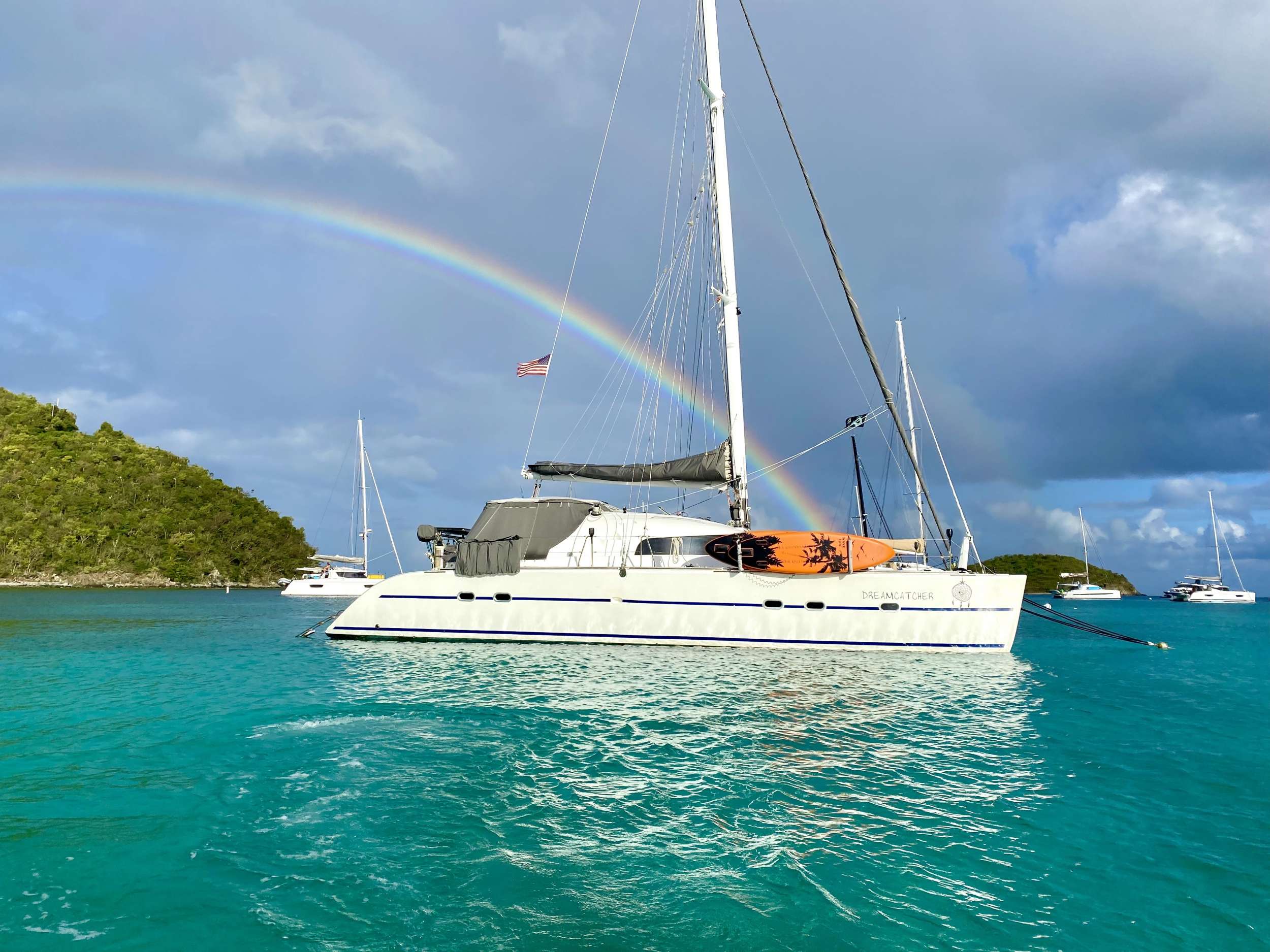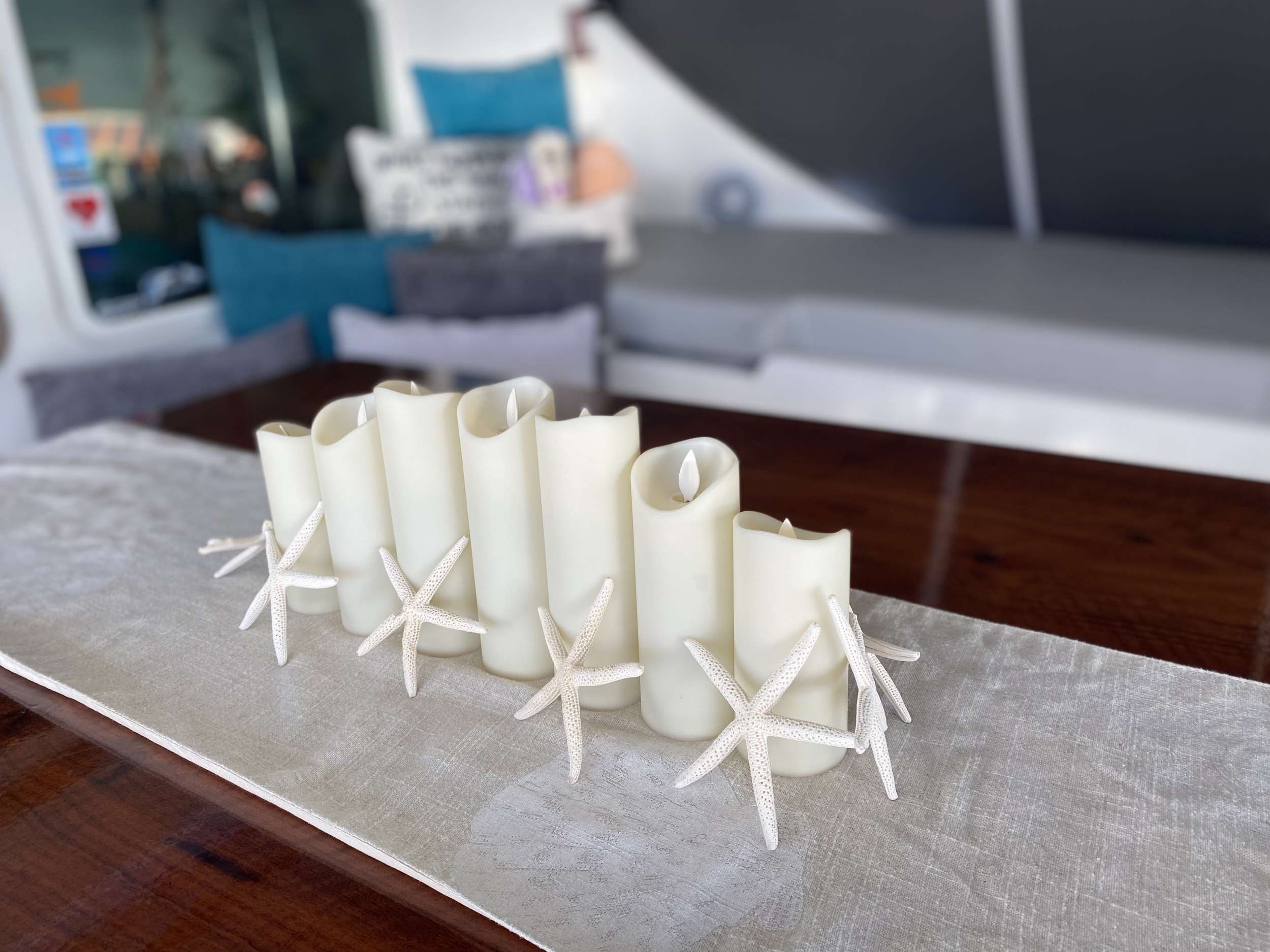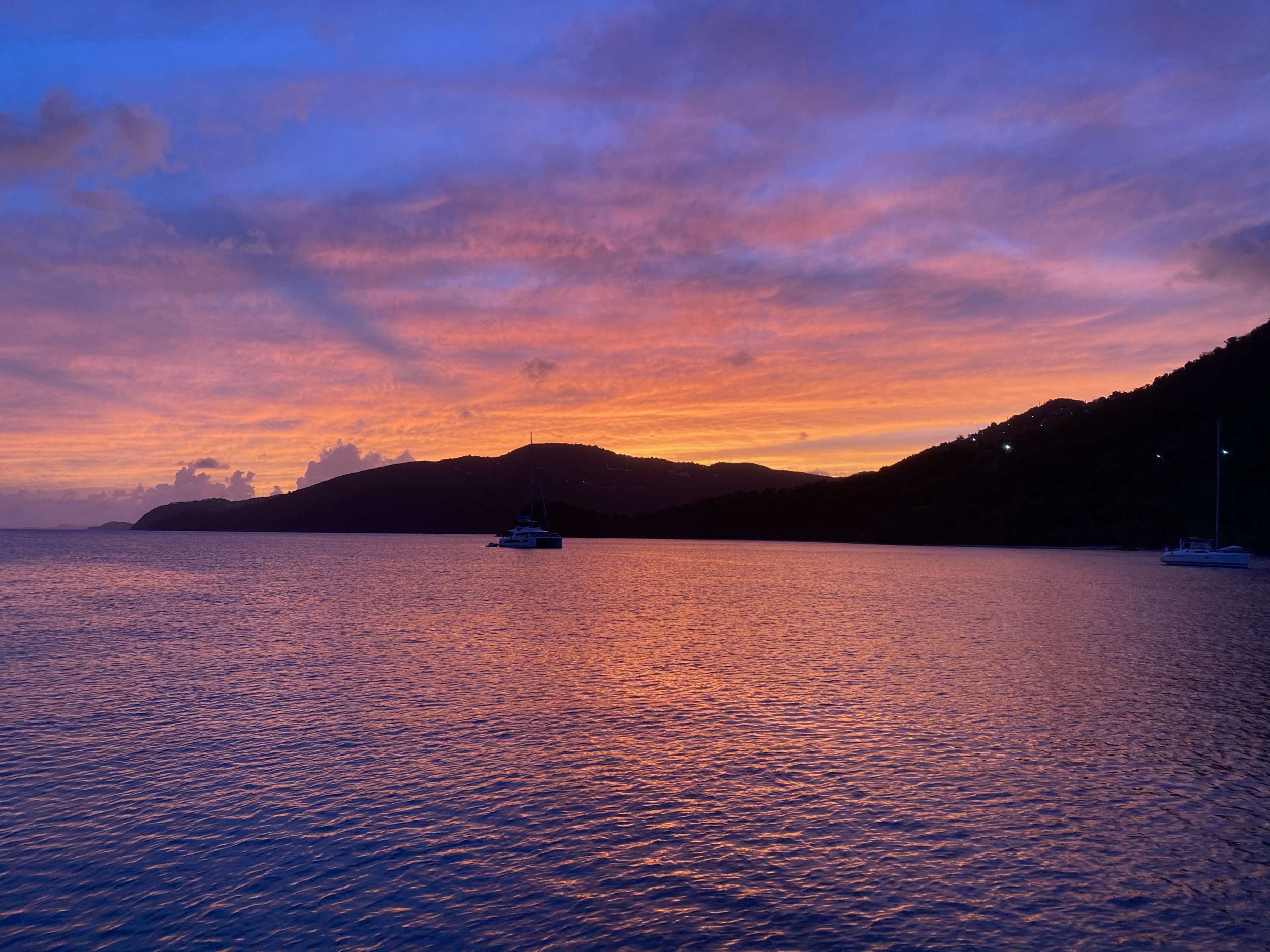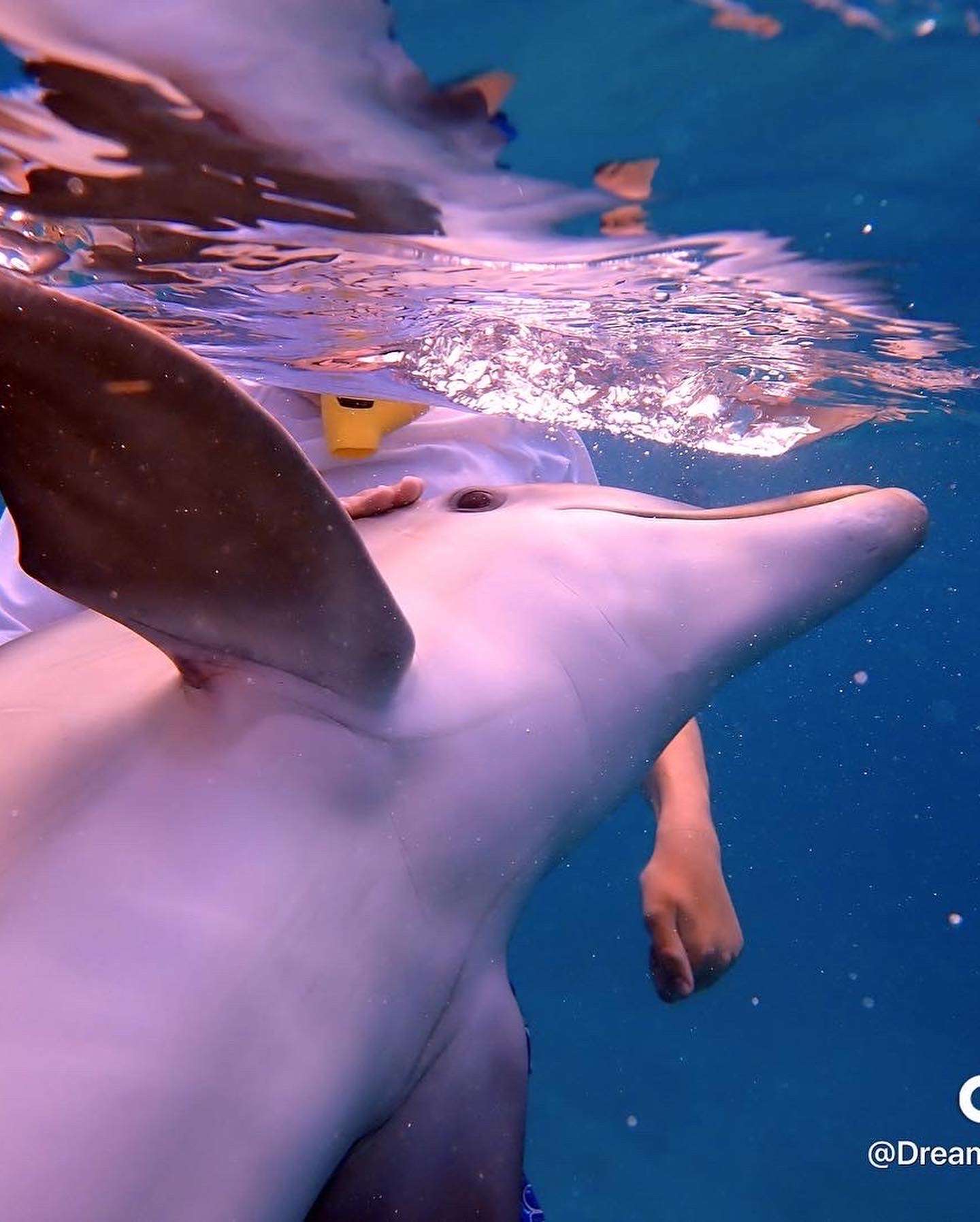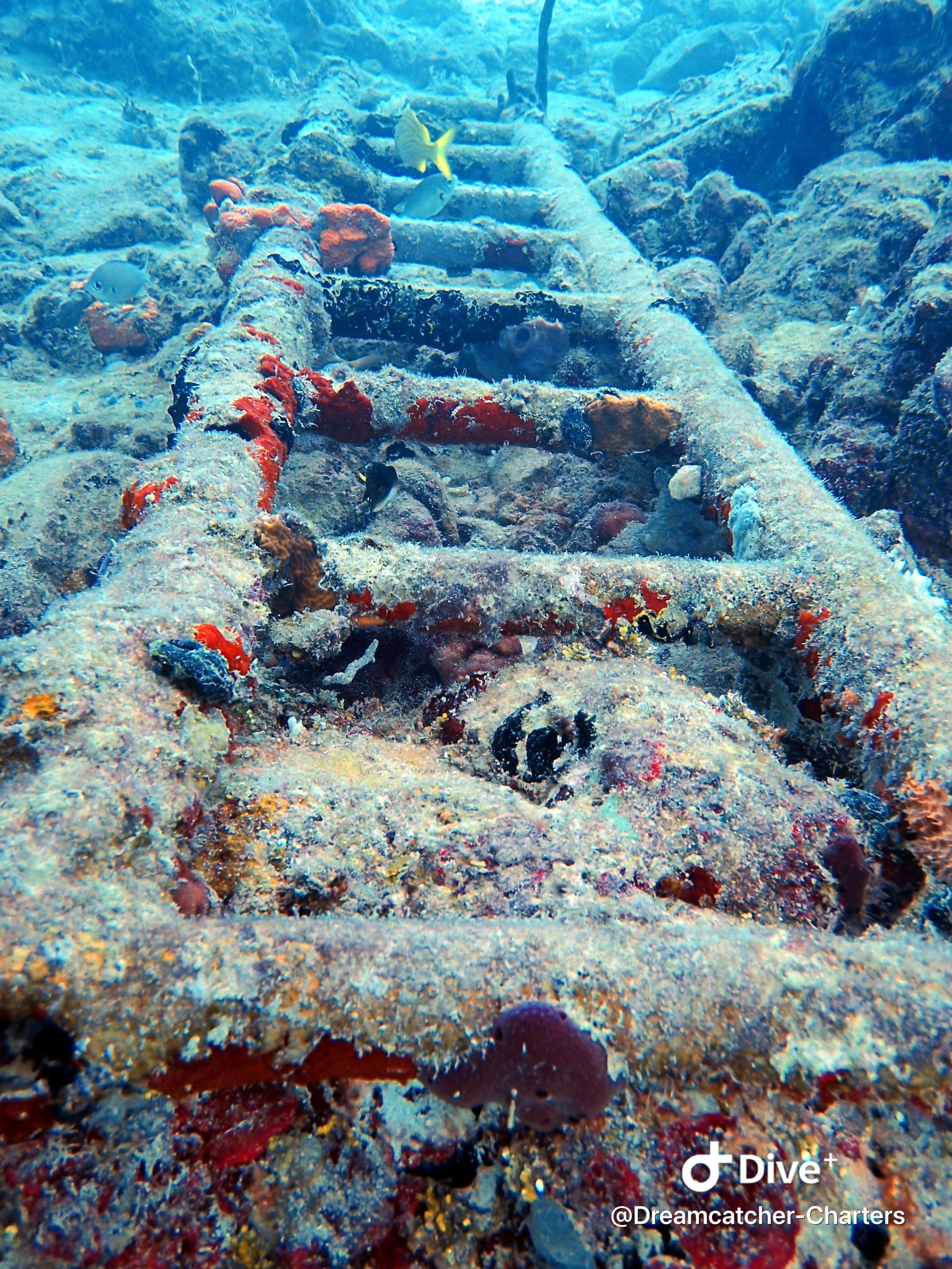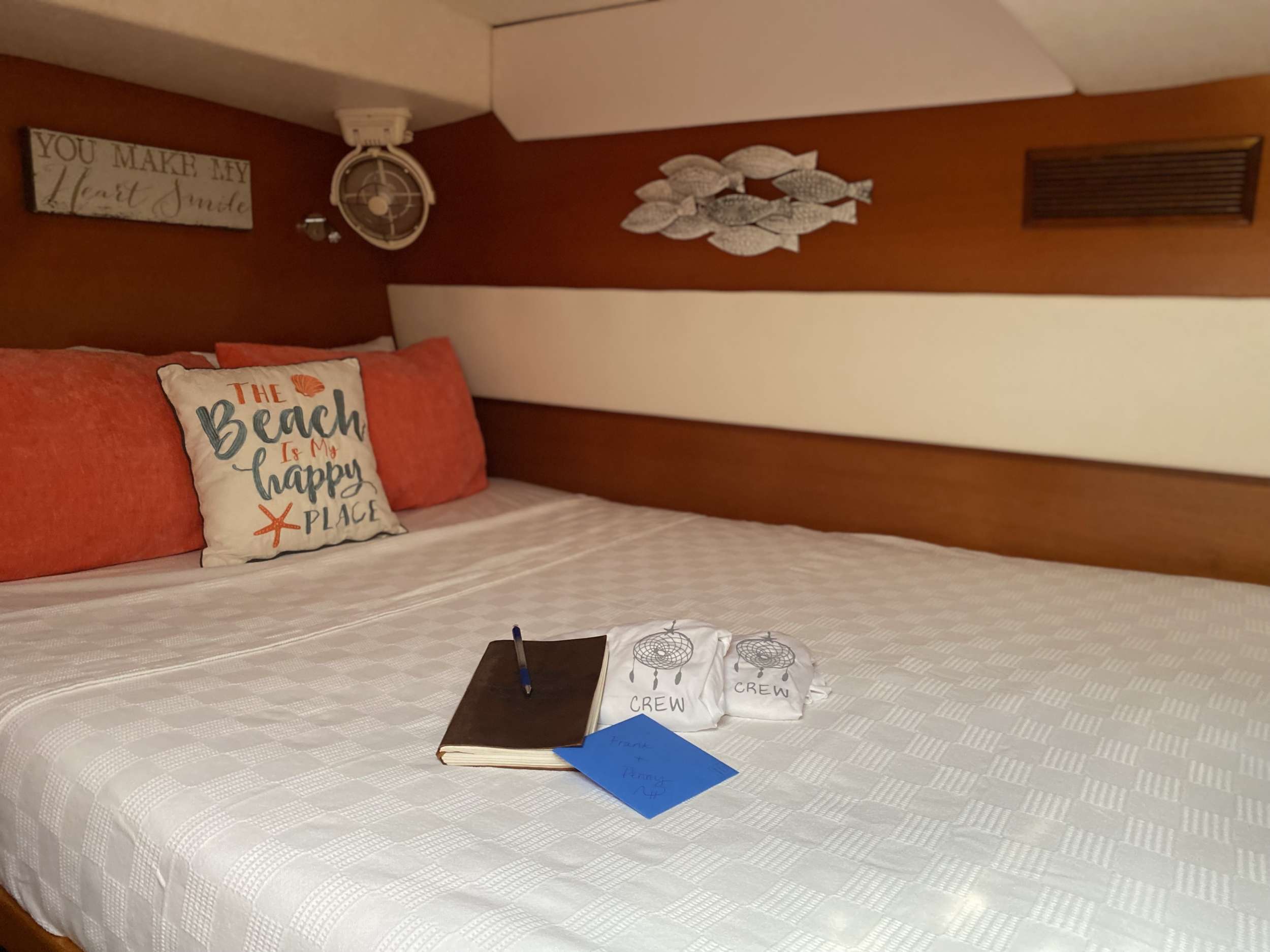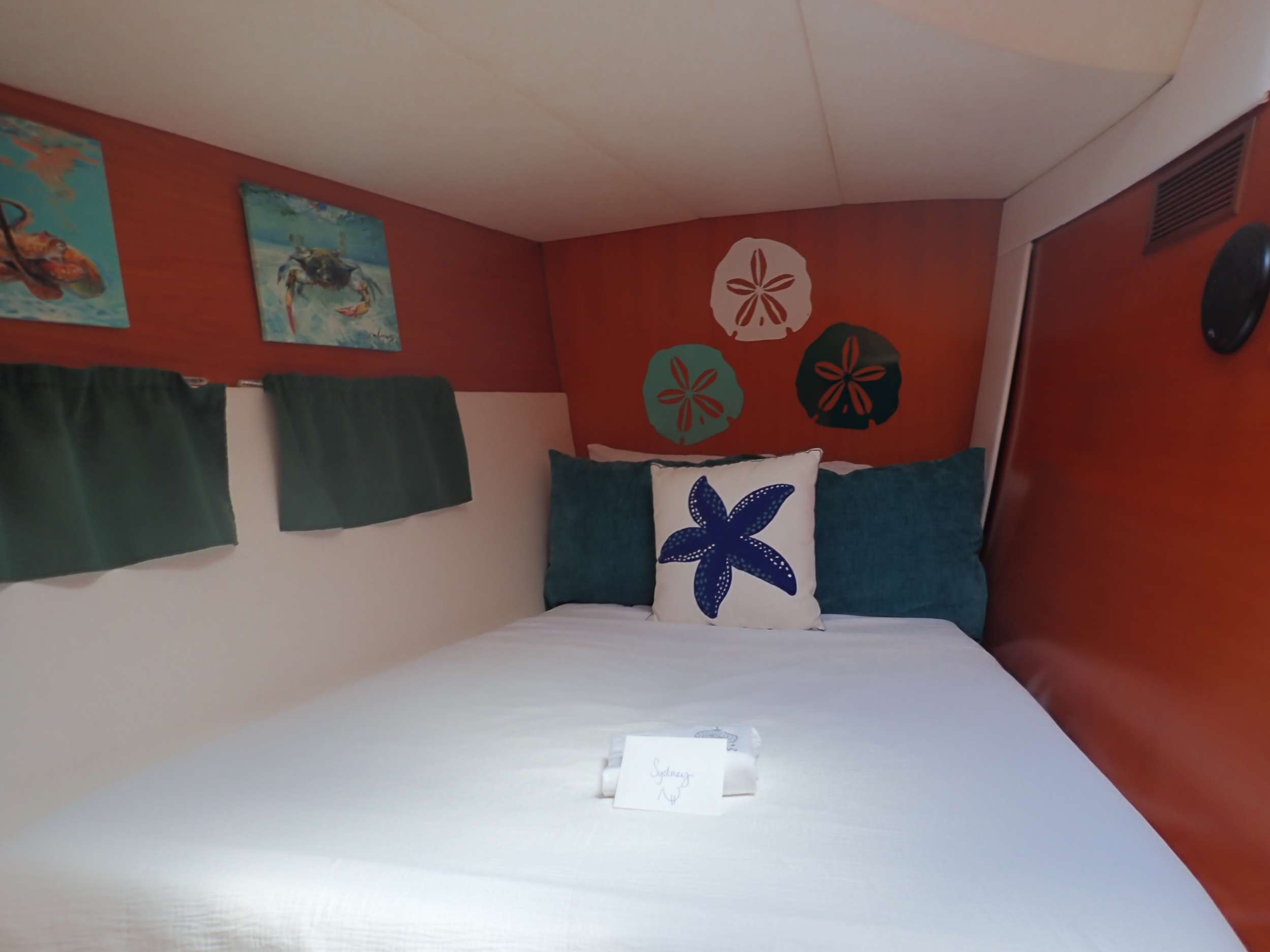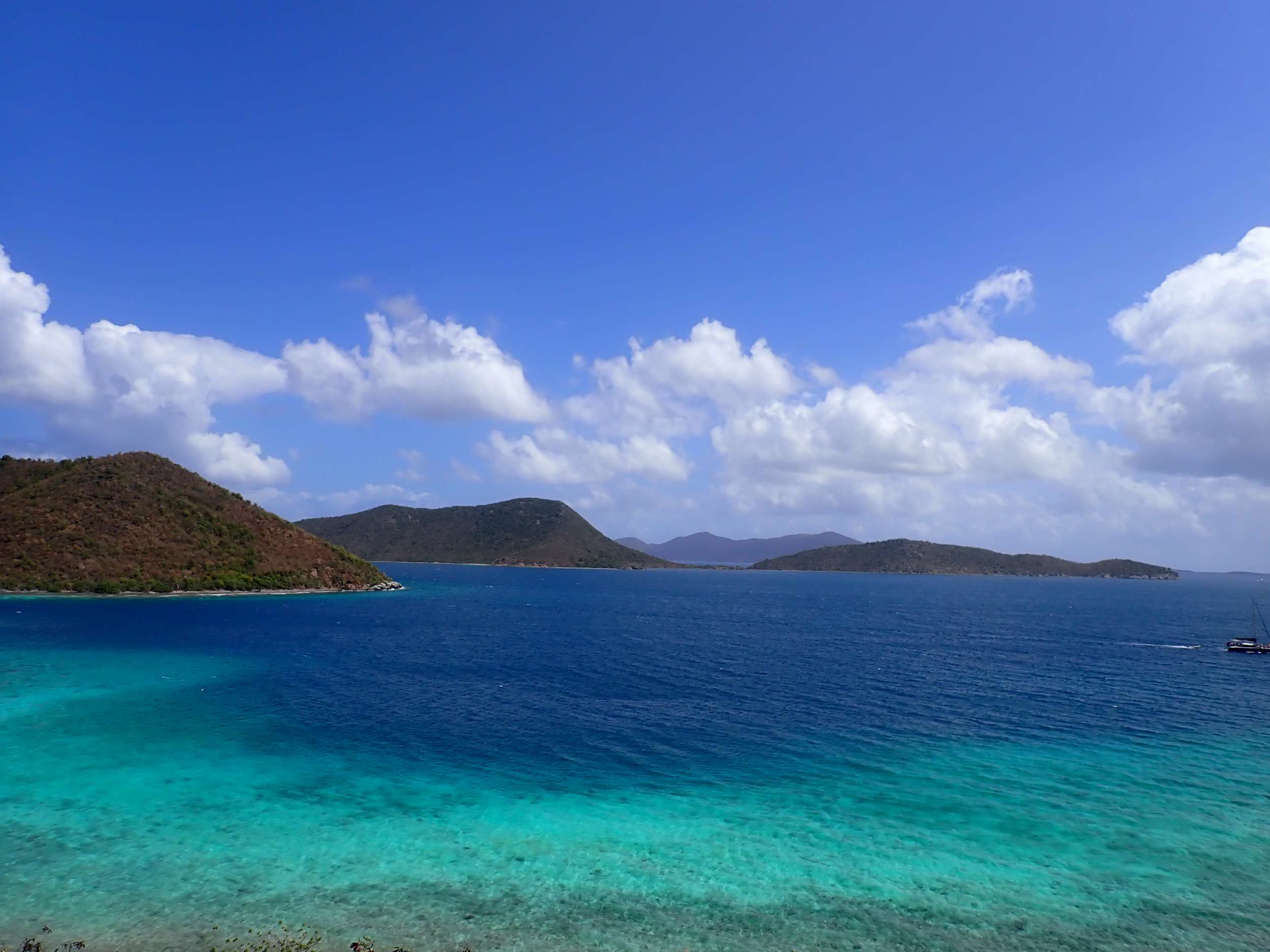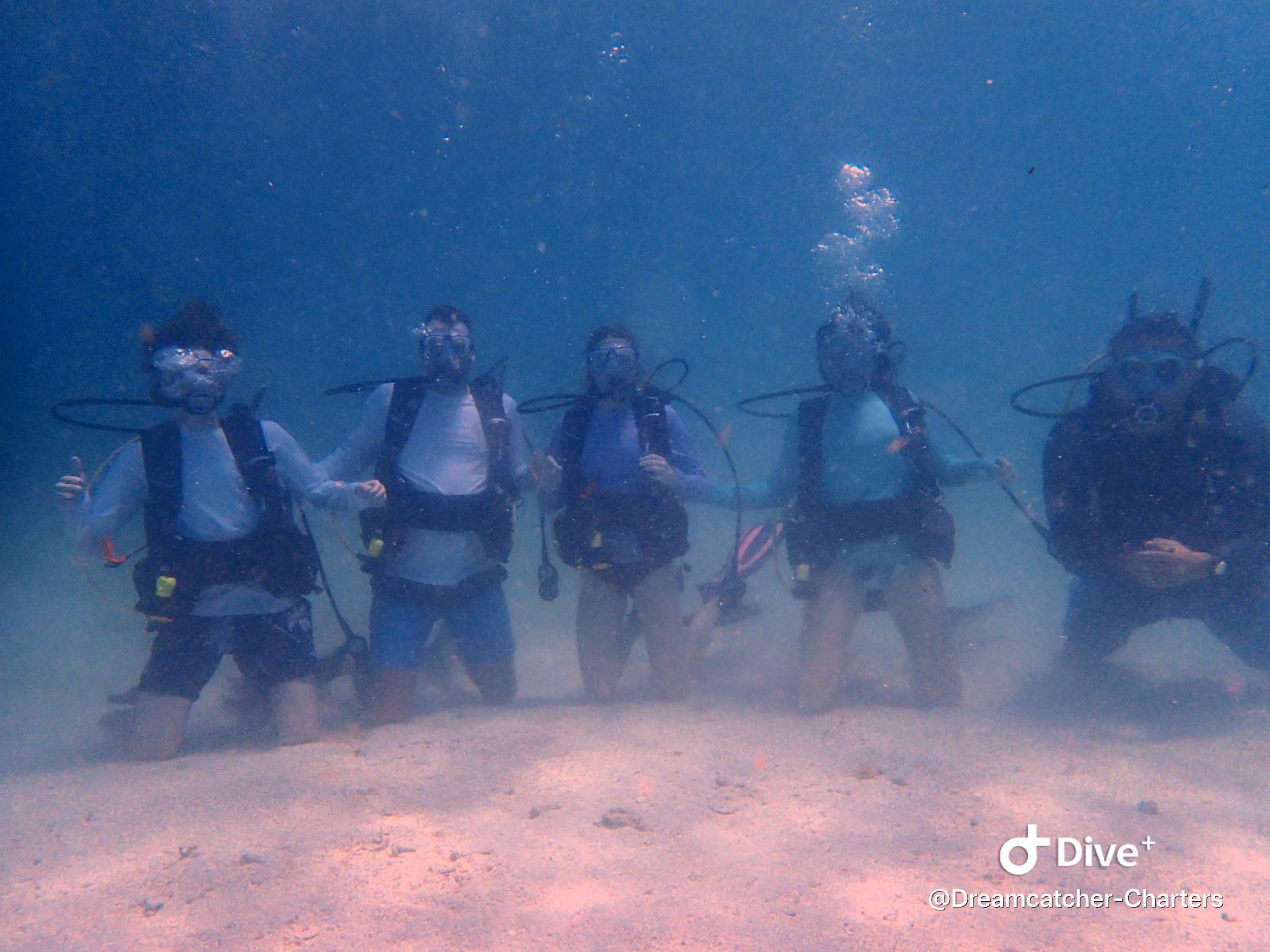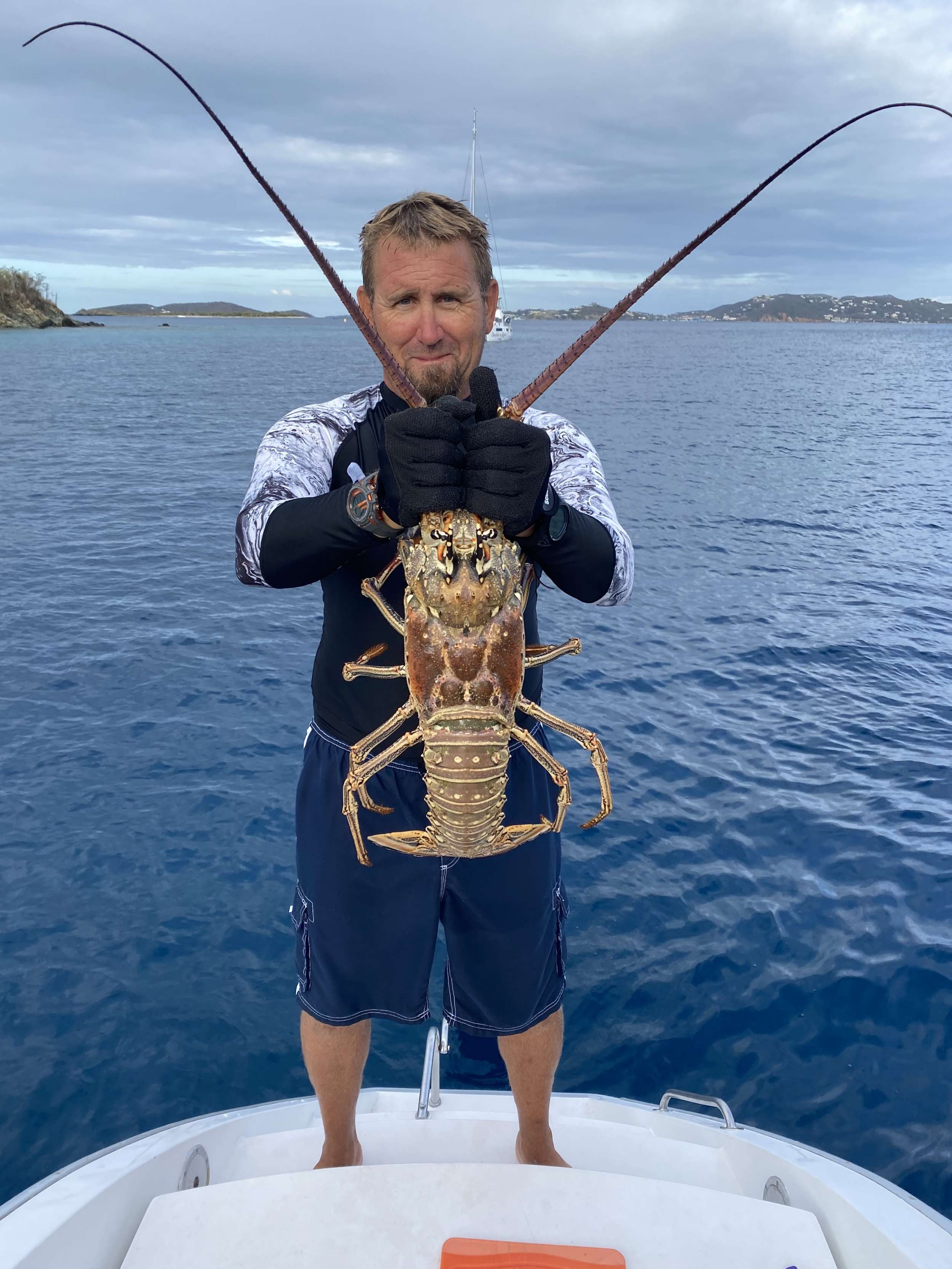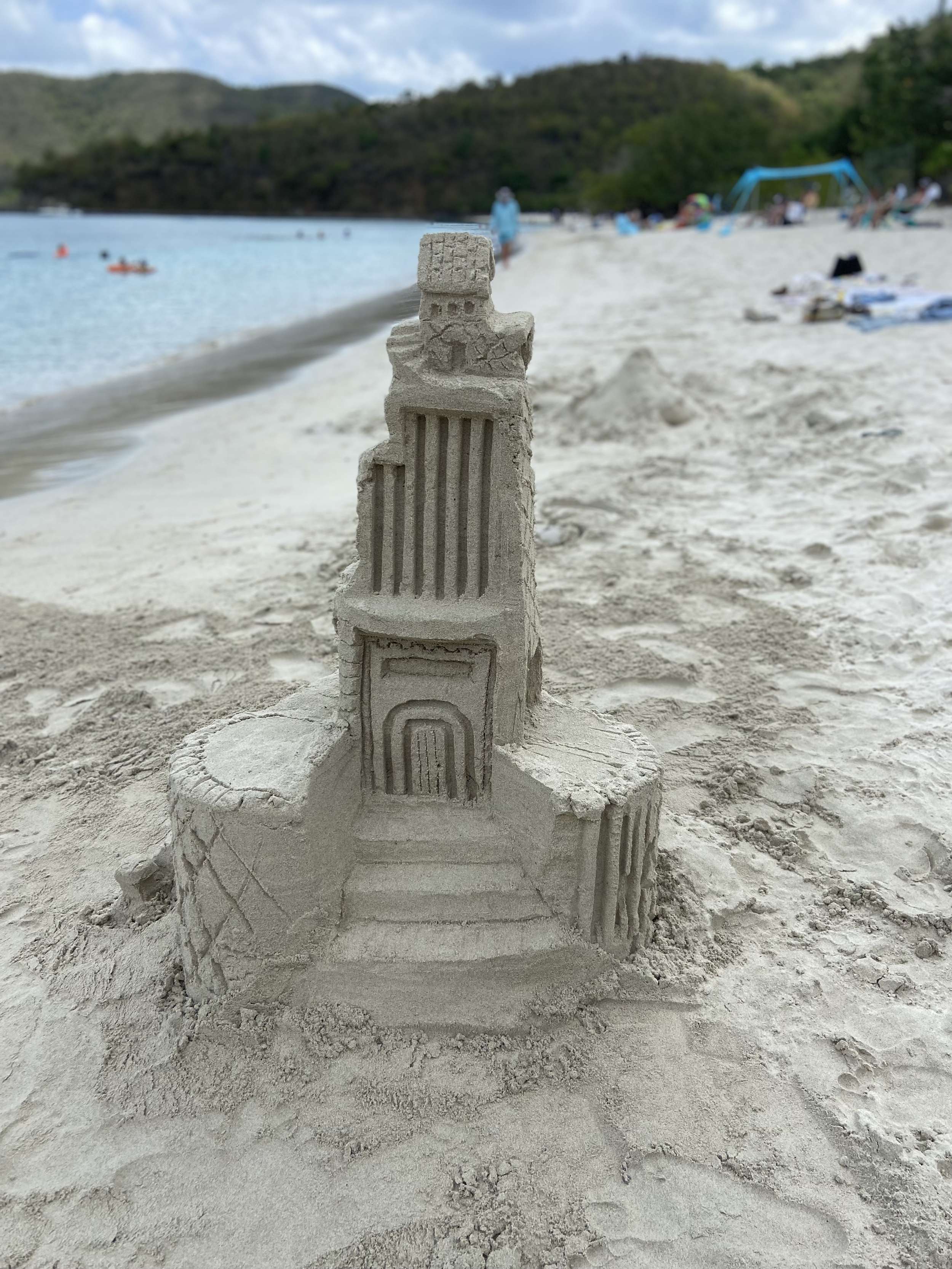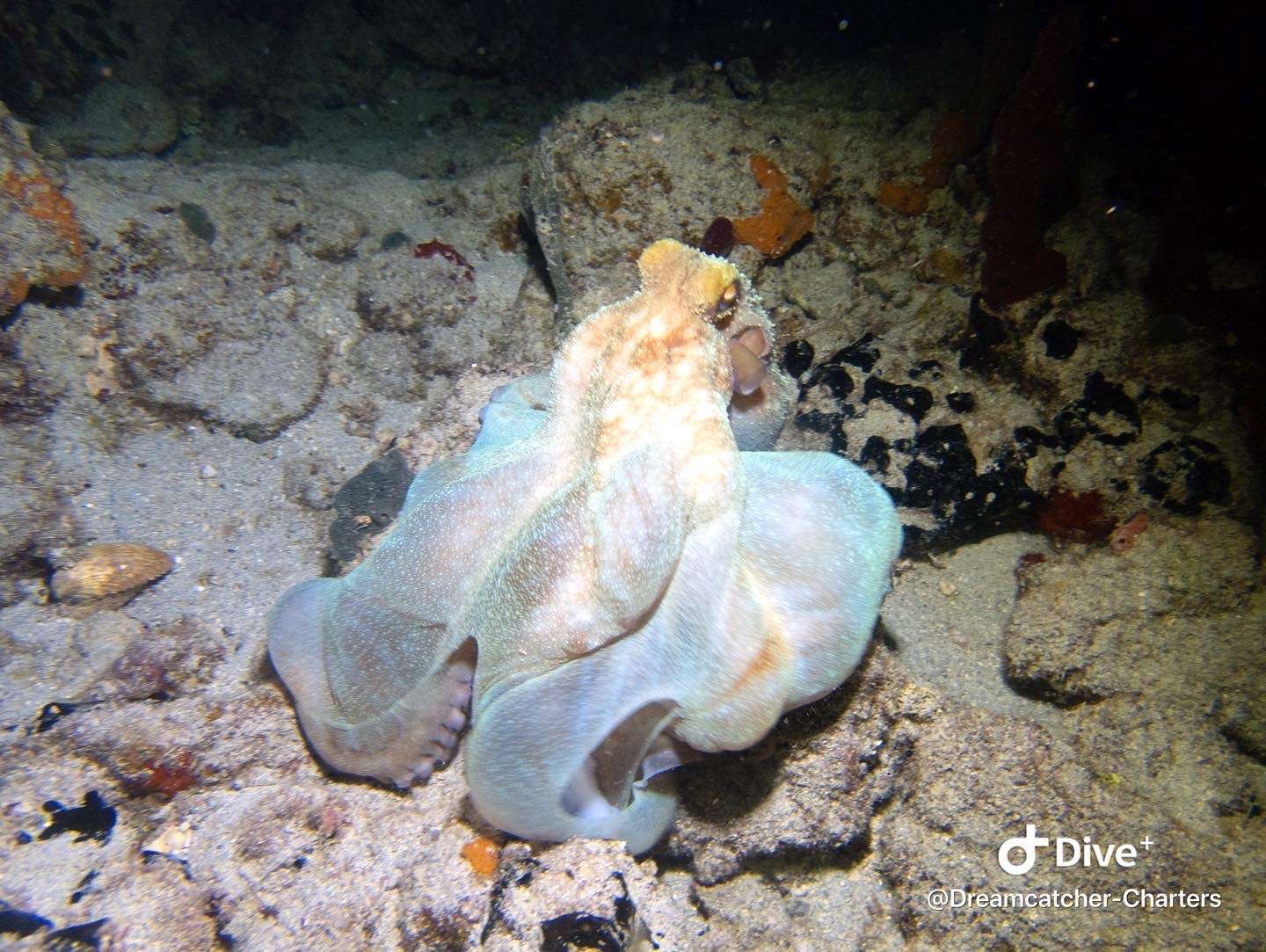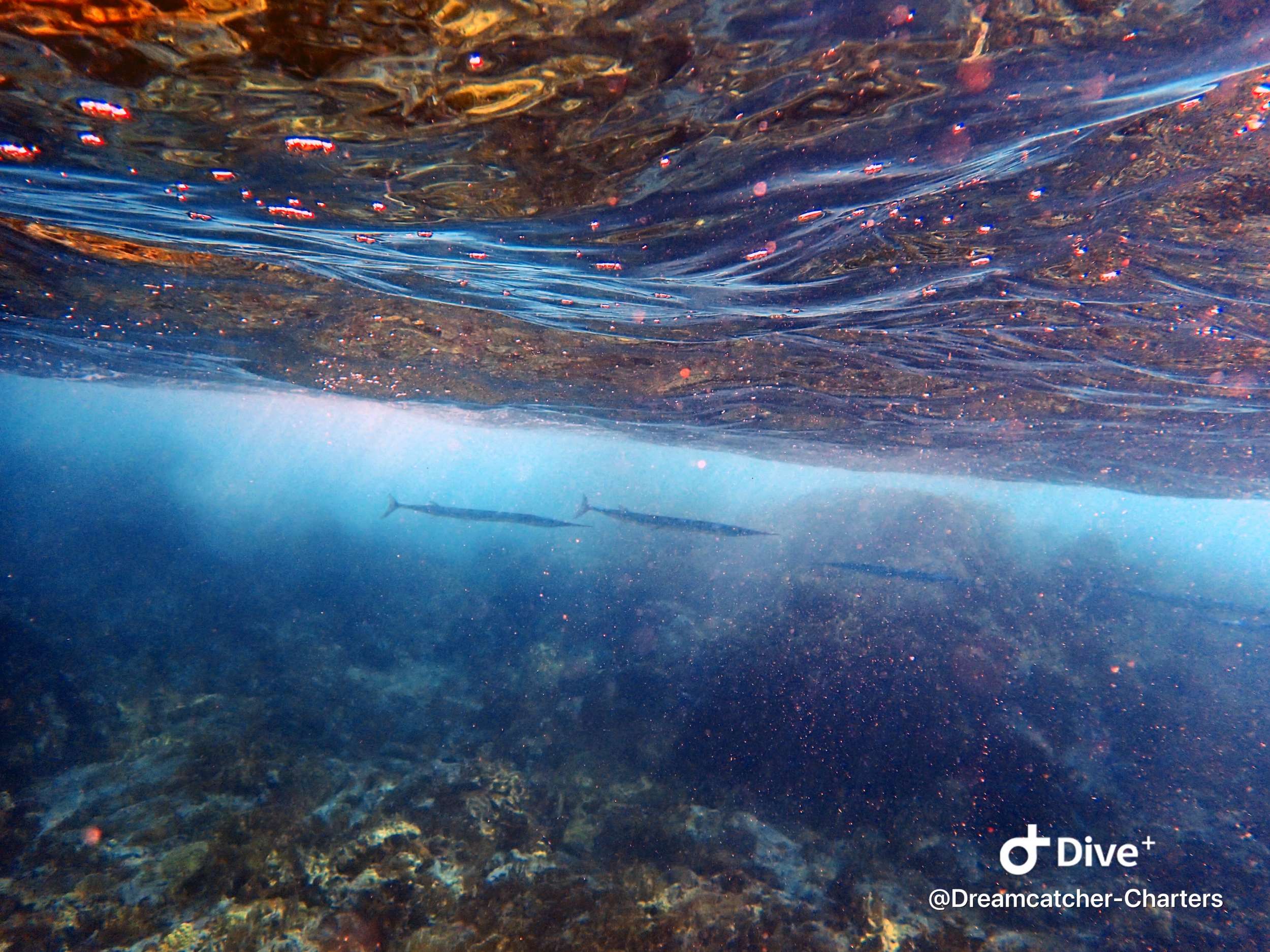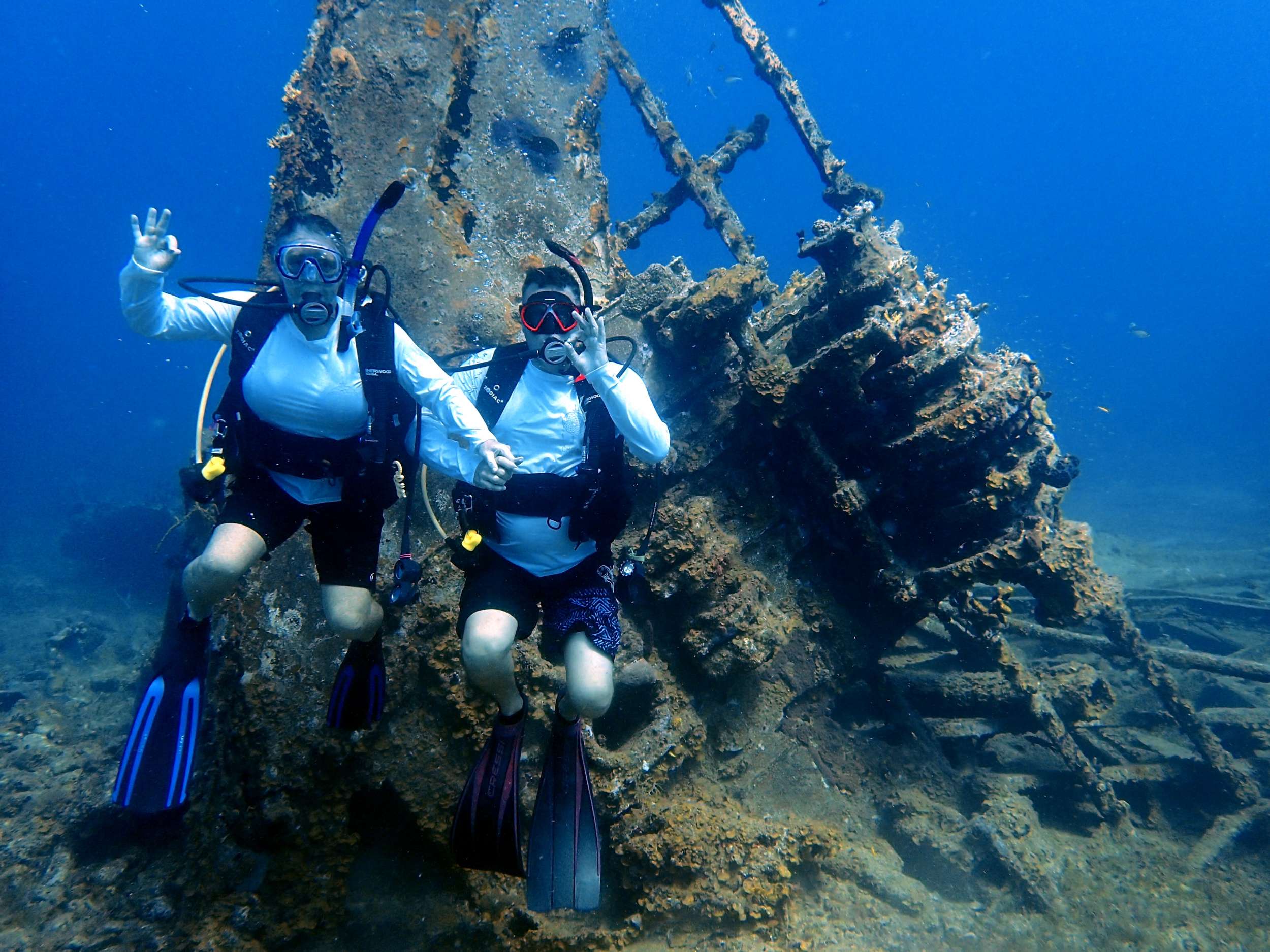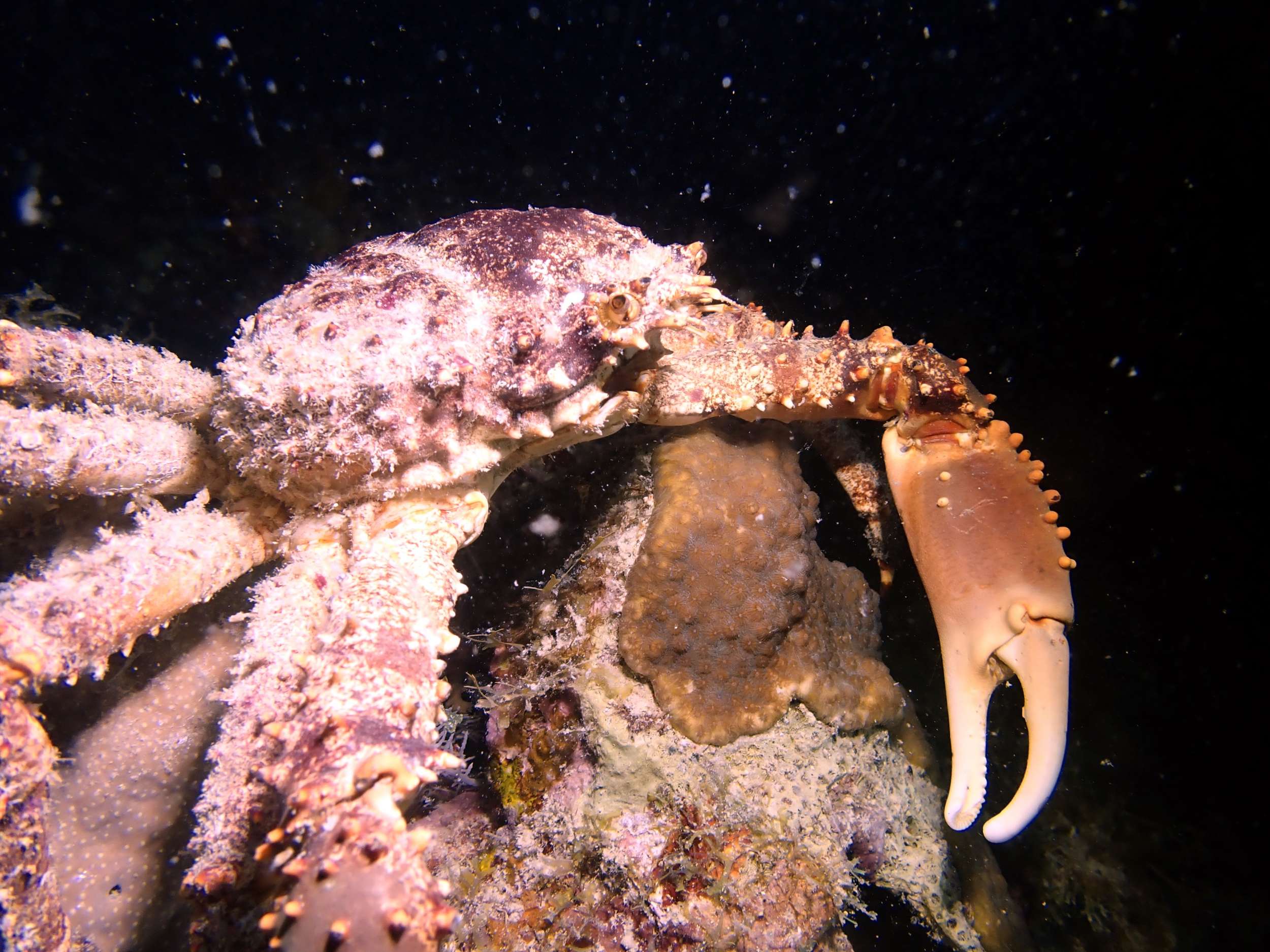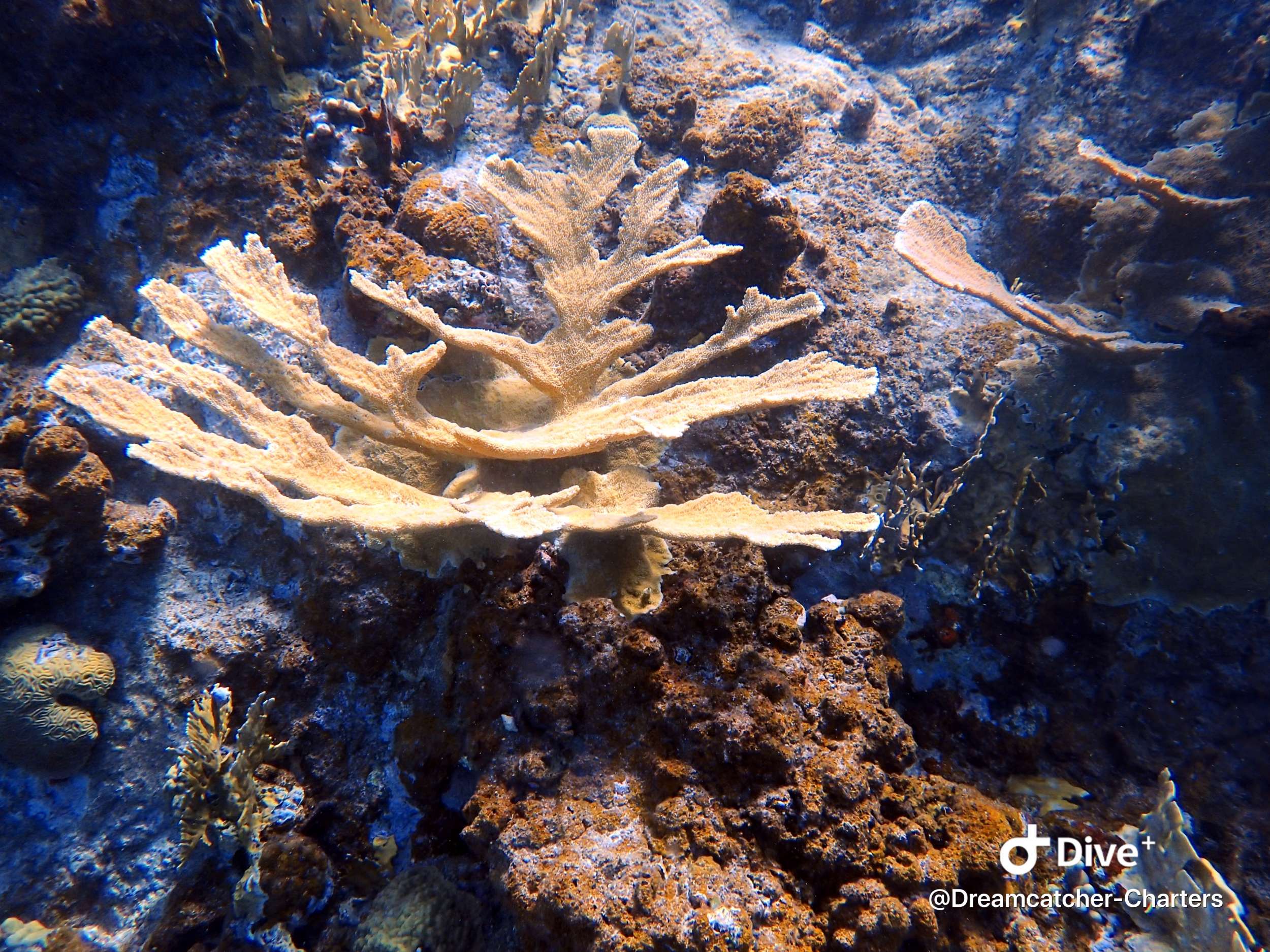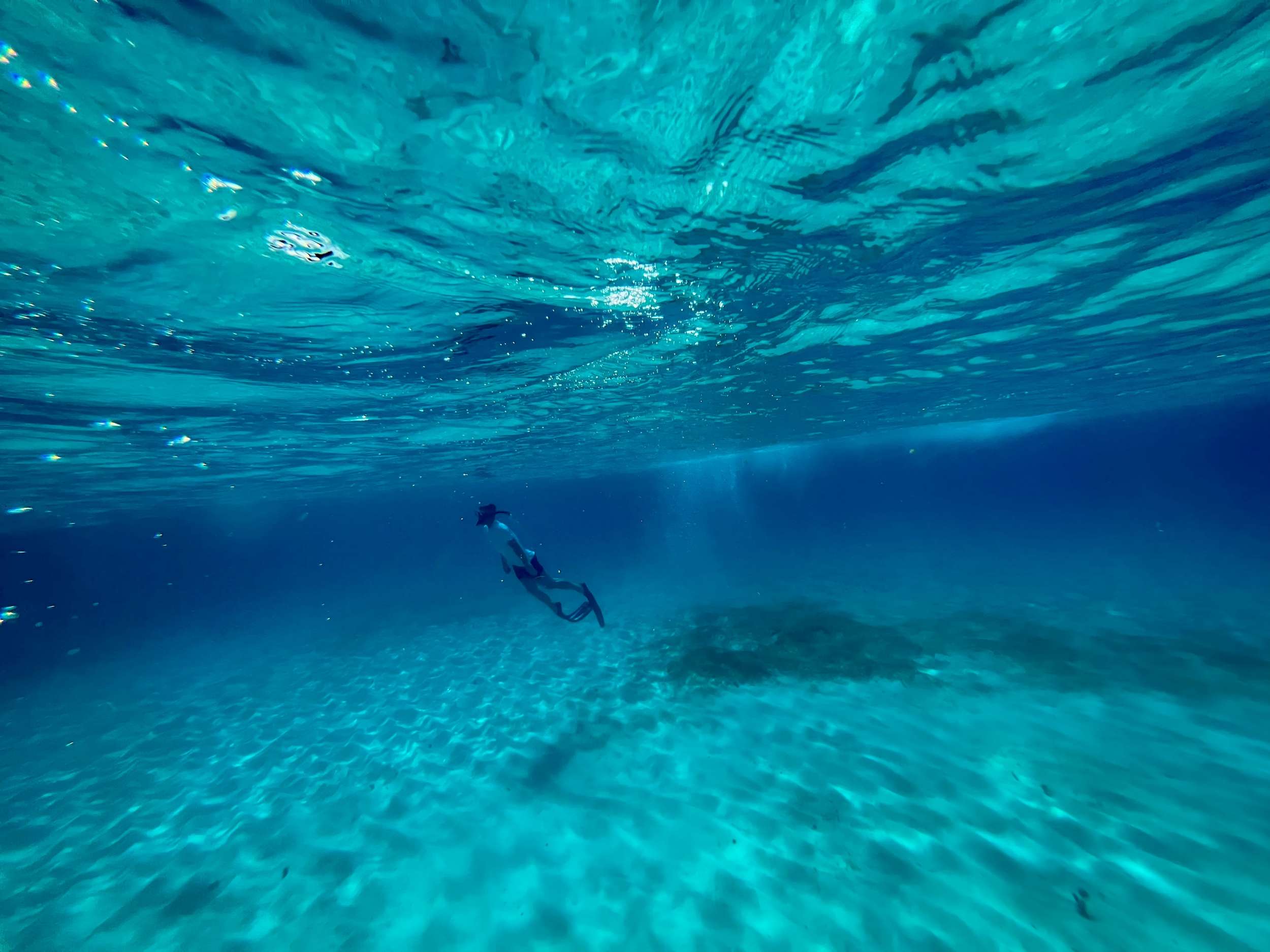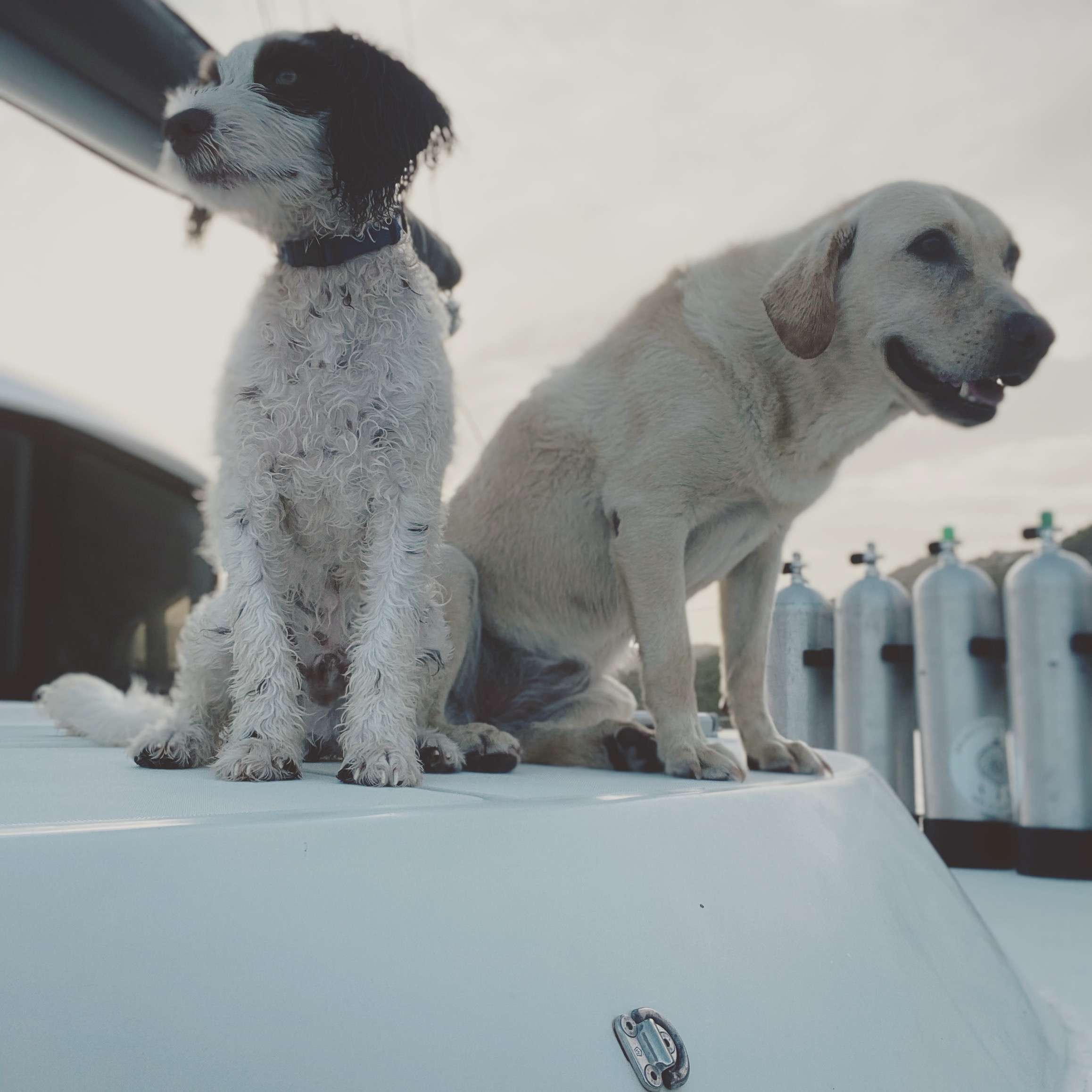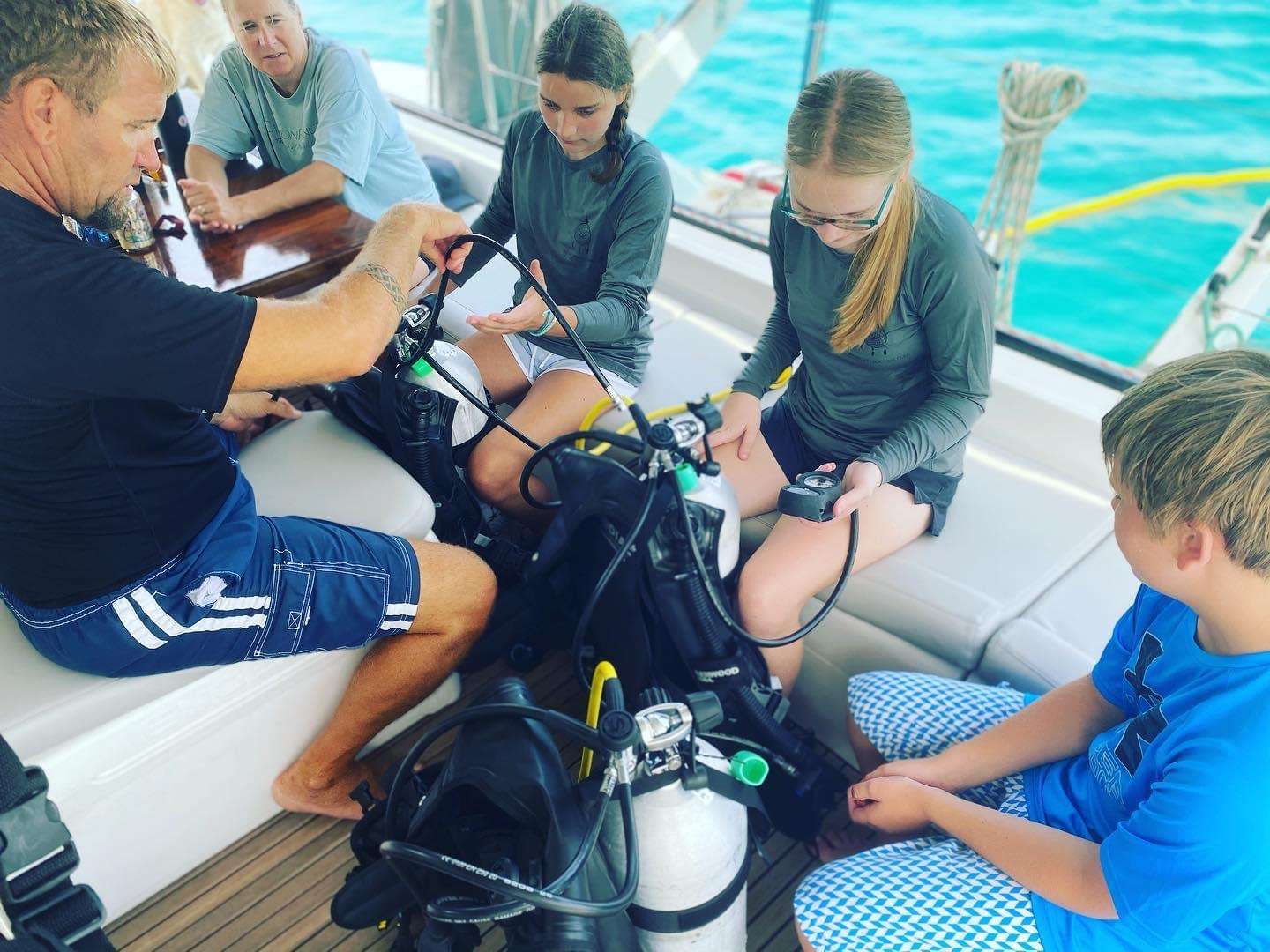 Accommodations
| | |
| --- | --- |
| Sleeps 6 guests in 3 guest stateroom(s). | |
| 3 with Queen Bed(s) | |
| 1 with Single Bed(s) | |
Details
Queen cabins with ensuite bathrooms and electric fans. Electric Heads, Air Conditioning.
Queen Aft – 80″ x 60″
Queen Forward – 76″ x 60″
Queen Forward – 76″ x 60″
Single berth midships Port side suitable for a child – 75″ x 30″ wide at head, 22″ wide at foot (shares bathroom with adjoining cabin)
Salon Headroom – 6′ 8″
Cabins Headroom – 7′ 0″
Layout Diagram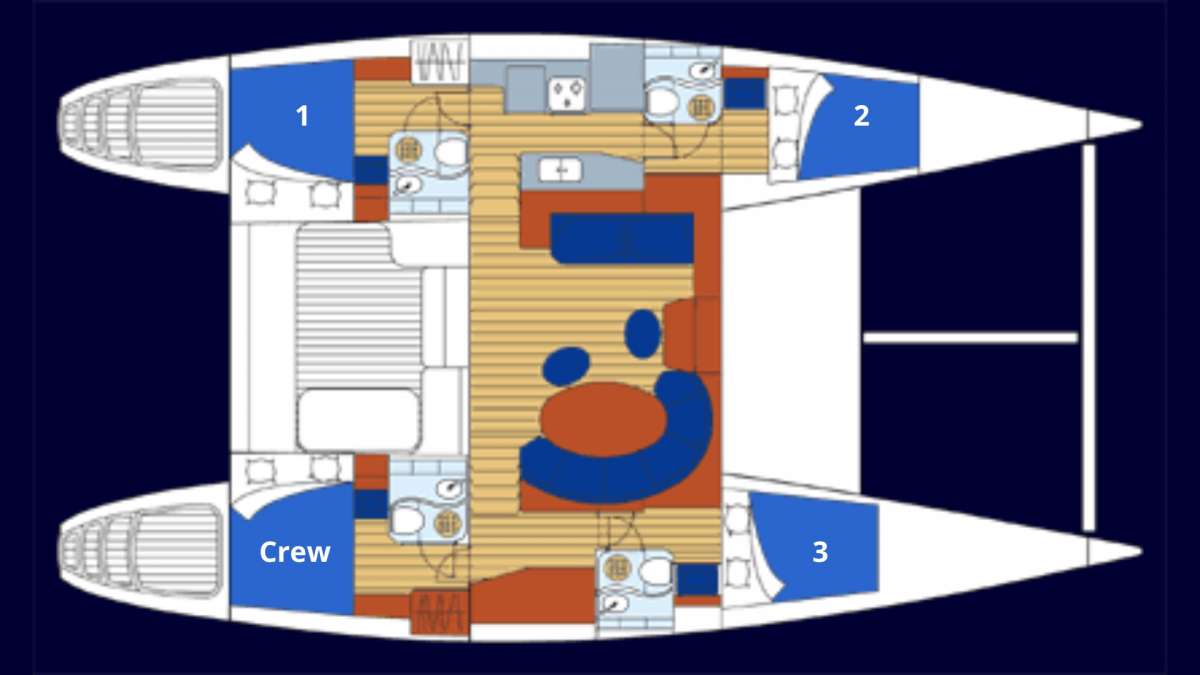 Specifications
| | |
| --- | --- |
| Guests | 6 |
| Staterooms | 3 |
| Length | 47.00 Ft / 14.00 m |
| Beam | 26.5 ft |
| Draft | 4.4 ft |
| Built - Refit: | 2005 - 2018 |
| Builder | Lagoon |
| Cruising Speed | 8 knots |
Watersports
| | |
| --- | --- |
| Dinghy. | AB 12' |
| Dinghy HP | 15 |
| Paddle Boards | 2 |
| Snorkeling gear | Yes |
| Fishing Gear | Yes |
| Scuba Diving | Onboard |
Other Toys
Captain is not a certified sailing instructor but is happy to teach guests the basics of sailing.

Floating mat
2 Stand-Up Paddle boards
6 Fishing rods and tackle
Sand Castle maker
Lily Pad Floating mat
Pricing
From:
15,000

To:
20,000
Winter 2022 to 2023
| | |
| --- | --- |
| 2 Guests | 15,000 |
| 3 Guests | 16,000 |
| 4 Guests | 17,000 |
| 5 Guests | 18,000 |
| 6 Guests | 19,000 |
Summer 2023
| | |
| --- | --- |
| 2 Guests | 15,000 |
| 3 Guests | 16,000 |
| 4 Guests | 17,000 |
| 5 Guests | 18,000 |
| 6 Guests | 19,000 |
Winter 2023 to 2024
| | |
| --- | --- |
| 2 Guests | 16,000 |
| 3 Guests | 17,000 |
| 4 Guests | 18,000 |
| 5 Guests | 19,000 |
| 6 Guests | 20,000 |
Summer 2024
| | |
| --- | --- |
| 2 Guests | 16,000 |
| 3 Guests | 17,000 |
| 4 Guests | 18,000 |
| 5 Guests | 19,000 |
| 6 Guests | 20,000 |
Pricing Details
BVI:
Yacht is able to charter in the BVI
ST. Thomas pick-up and drop-off.

CRUISING FEES:
Cruising Permits, Fees, and Taxes to be paid by the Charterer upon entry to BVI Cruising Grounds or Ports.

PICK-UP AND DROP-OFF TIMES:
Pick-up - 2pm
Drop-off - 11am

72HR TURNS

SLEEP ABOARD: 1/2 the daily rate. Dinner ashore at client's expense. Includes boarding after 4pm, welcome cocktail and breakfast the next morning and early start.

5 night minimum for charter bookings

ALL INCLUSIVE RATES INCLUDE:
7 breakfasts, 6 lunches and 5 dinners (Requires 1 lunch and 2 dinners ashore at client expense).

SCUBA
Scuba Diving included for certified divers, includes all gear.
Rates for Scuba instruction:
Discover Scuba Diving
• $200.00 per person. Includes instruction, gear and 2 dives to a maximum of 40 feet

Open Water Certification:
• Full course $695.00 for instruction plus $199.00 for PADI online E-learning course. Includes instruction and gear.
• Referral course $395.00. E-learning and confined water dives to be arranged locally prior to guest arrival. Includes open water instruction dives and gear. This is what we recommend in order to maximize the time aboard.

Advanced Open Water Certification:
• $495.00 plus $199.00 for PADI online E-learning course. Includes 5 certification dives and gear.

All scuba instruction fees to be paid prior to arrival on board.
Medical forms to be completed prior to arrival on board.


CHRISTMAS: Flat Rate $24,500 must end no later than Dec 28th
NEW YEARS: Flat Rate $25,000 must begin no sooner than Dec 29th

BVI PICK-UP AND DROP-OFF LOCATIONS (please inquire due to limited pick-ups allowed)
Nanny Cay


******BEGINNING FALL 2023 all operations to be based in Saint Vincent and the Grenadines

Summer Base Port: Saint Vincent and the Grenadines
Summer Operating Area: Saint Vincent and the Grenadines
Winter Base Port: Saint Vincent and the Grenadines
Winter Operating Area: Saint Vincent and the Grenadines


ST. VINCENT AND THE GRENADINES:
Location Details:
Pick up and Drop off at Blue Lagoon Marina on Saint Vincent
Pick ups to be Saturdays and Wednesdays only dates provided below
7 night minimum. Guest can choose 8-9 nights or 14 nights if additional time is desired.


Weeks available: Bookings must follow the dates below. Based on direct flights to Saint Vincent
Oct 28 - Nov 4, 2023
Nov 8 – Nov 15, 2023
Nov 18 – Nov 25, 2023 Thanksgiving
Nov 29 – Dec 6 2023
Dec 9 – Dec 16, 2023
Dec 20 – Dec 27, 2023 Christmas
Dec 30 – Jan 6, 2024 New Years
Jan 10 – Jan 17, 2024
Jan 20 – Jan 27, 2024
Jan 31 – Feb 7, 2024
Feb 10 – Feb 17, 2024
Feb 21 – Feb 28, 2024
Mar 2 – Mar 9, 2024
Mar 13 – Mar 20, 2024
Mar 23 – Mar 30, 2024
Apr 3 – Apr 10, 2024
Apr 13 – Apr 20, 2024
Apr 24 – May 1, 2024
May 4 – May 11, 2024
May 15 - May 22, 2024
May 25 – June 1, 2024
June 5 – June 12, 2024
June 15 – June 22, 2024


All rates are for the entire yacht and are subject to change without notice prior to actual reservation. An additional premium maybe applied for Holiday Periods such as Christmas and New Year.


PLEASE INQUIRE FOR FURTHER PRICING DETAILS
Crew Profile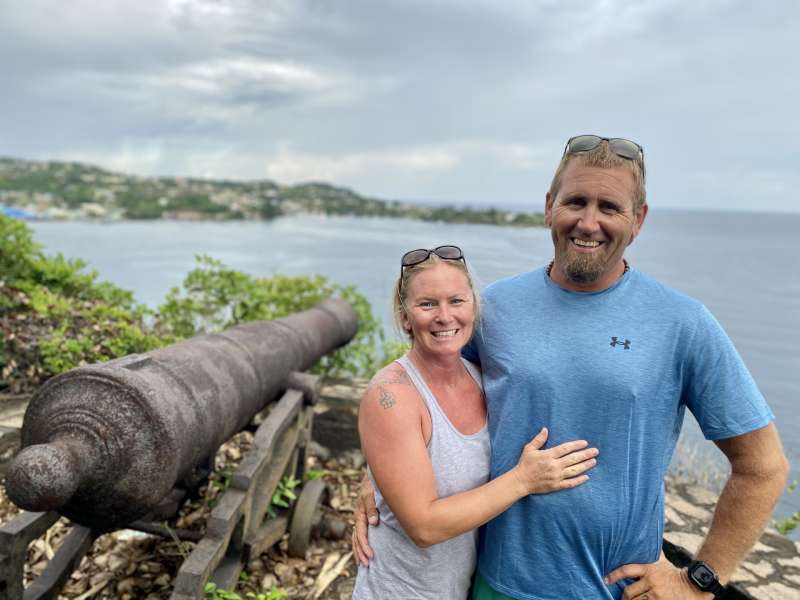 Jake's affable good nature, easy-going personality and caring demeanor have made him many, lifelong friends. He is an excellent captain and holds a USCG Master Captain 100-ton certification. He is also a true Renaissance man with an astonishing array of skills and talents. As an adult, Jake won many tournaments playing rugby for years with the Highwaymen Rugby Club. He was a licensed General Contractor and Real Estate Broker in California. Always good with his hands, he is a Master Carpenter/cabinetmaker/furniture maker/boat builder. (He put these skills to great use as a volunteer rebuilding after IRMA in Sint Maarten.)
He can play the guitar, ukulele and piano, and build giant, 6-foot sand castles. Jake is also a PADI Dive Instructor and Dreamcatcher is stocked with dive gear. He loves showing people the wonders of the underwater environment here in the Caribbean. The fun factor on an interactive charter aboard Dreamcatcher is HIGH.
Jake was born in Pittsburgh, Penn, raised with his brother outside of Atlanta, GA. and moved to California at age 15. With typical humor he says that this tri-state upbringing "resulted in a progressive spirit mixed with southern charm." The Pacific Ocean inspired his first dreams of sailing and living on the sea. He was 16 and his best friend in high school lived on a sailboat in Sausalito, CA. This playful introduction to seamanship quickly became a lifetime passion.
Jake lives by the motto "Be the random acts of kindness you wish to see in the world." He cares deeply about the people that come into his life and goes out of his way for them. He wants new friends coming aboard to know; "We live on our boat year-round. We want our guests to feel like it is their home as well while they are with us. We want to welcome them into our lives so they can enjoy what we get to see and do every day." Welcome to paradise aboard Dreamcatcher!
Stephanie's motto is "Live your best life". For her, that also means making sure that her guests are living their best lives every minute they're on board DREAMCATCHER. She says, "Most people come on to our boat as a guest, but leave as family. It is important to me to treat each guest like I would a dear friend and to pay attention to their needs. " Stephanie is a farm girl from Santa Rosa, California. She helped the family raise cows, chickens, sheep and pigs, and tend a huge, one-acre vegetable garden. She had 20 acres of land, trees and a creek to romp in with her brother, sister and numerous cousins. There were many family outings to nearby beaches, lakes and rivers. Love was everywhere.
As soon as she could hold a spoon Stephanie was a kitchen helper. She learned to cook true farm-to-table meals from a young age. She says, "I was always in the kitchen alongside my Nona, Mom and Dad, preparing meals, learning how to make fresh pastas and sauces, and canning fruits and vegetables." That is exactly what she brings to the menu aboard DREAMCATCHER: fresh, local, high-quality, homemade from scratch. Guests' favorites include: Spicy curry chicken with sweet coconut rice and braised beef short ribs in rich red wine ragu with pureed potatoes.
Her friends, both old and new, describe her as loyal, sweet, kind, and a great chef. For guests interested in recipes and tips, she's always happy to share. Stephanie says, "Seeing people enjoy the foods I prepare is the greatest gift. I love communicating to people how much they mean to me through food." While her food is superb, she is also an excellent first mate, delightful hostess, dive master and patient teacher for those who need a bit of instruction with the water toys and gear.
Daisy is a mature yellow lab, small in stature (48#), but big on personality. She loves playing fetch and can be find napping the afternoon away on the back steps. Daisy loves kids of ALL ages, loves to snuggle and will gladly accept treats brought for her. The strong silent type, she works her way into your heart and soul.
Parker is a young Portuguese Water Dog, also small in stature (40#). He loves playing on the Parker Pad (aka Lily Pad) with guests, laying on your feet, and being the CENTER of attention. Parker also is also a huge fan of guests that pack toys and/or treats for him. He will steal your heart and be your BFF in a matter of hours.
Charter DREAMCATCHER and discover more than a tropical paradise, discover new friends.
Additional Information
Rainbows lead to a pot-of-gold! This could not be more true. Your pot-of-gold vacation awaits on Dreamcatcher!
Destinations
Inquire about DREAMCATCHER